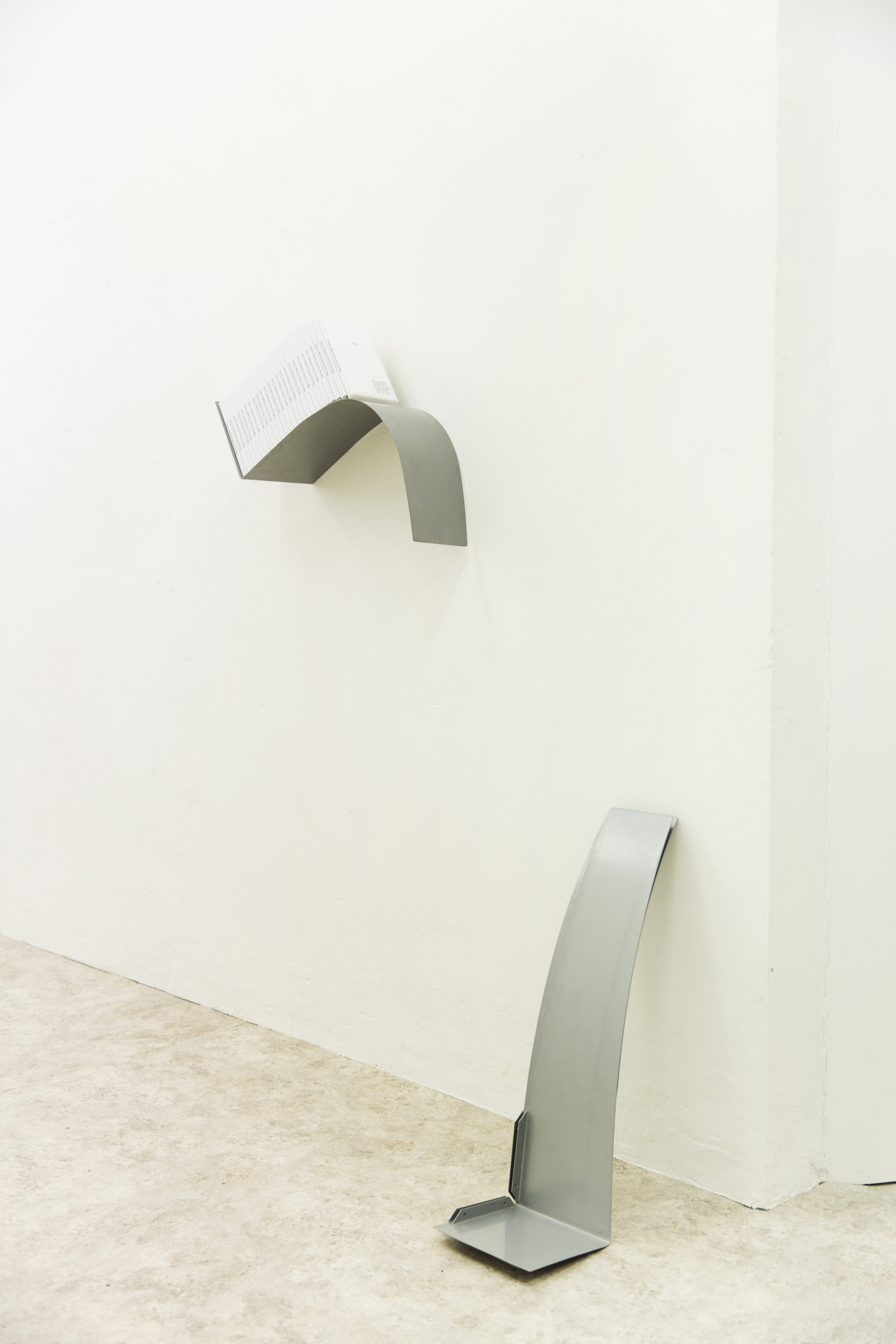 As I was leaking from your device, I saw that my body was disconnected. It has been dissolved into the abyss and what was left had become someone else's. You may touch me, you may shoot me, I only uncover for you. But I'll be waiting for your fading, as you realize that I'm shooting you too. My body was leaking from the beginning, the abyss is right here and your device is not yours alone.
–
Det er med stor fornøjelse at vi blotlægger dugfriske arbejder fra den stilsikre og talentfulde Lil Wachmann. Vi har længe holdt et vågent øje med Wachmann's udvikling, der siden hendes tilbagevenden fra et studieophold i Wien (AT) har orienteret sit arbejde mod denne udstilling. "I only uncover for you" er skræddersyet til Piscine's lokaler og er første soloudstilling i Wachmann's billedkunstneriske virke.
Værkerne diskuterer begrebet ejerskab i forhold til kønspolitiske og billedpolitiske problematikker. Lil Wachmann arbejder i udstillingen både med filmiske, audiotive og installatoriske greb, der stiller spørgsmål ved kønnets mediering og billedpolitikken i det virtuelle rum samt narrative konstruktioner, som fremstilles og manipuleres med – både kollektivt såvel som i intimsfære.
–
Facebook
–
Kunsten.nu







Foto: Paw Gissel. Copyright and courtesy of Piscine