During the Leviathan exhibition, Piscine held a performance program featuring Union for Open Vocalism, Hannah Heilmann, Ingela Ihrman and Louise Lindvall.

More info about the Leviathan exhibition itself here: https://piscine.dk/leviathan/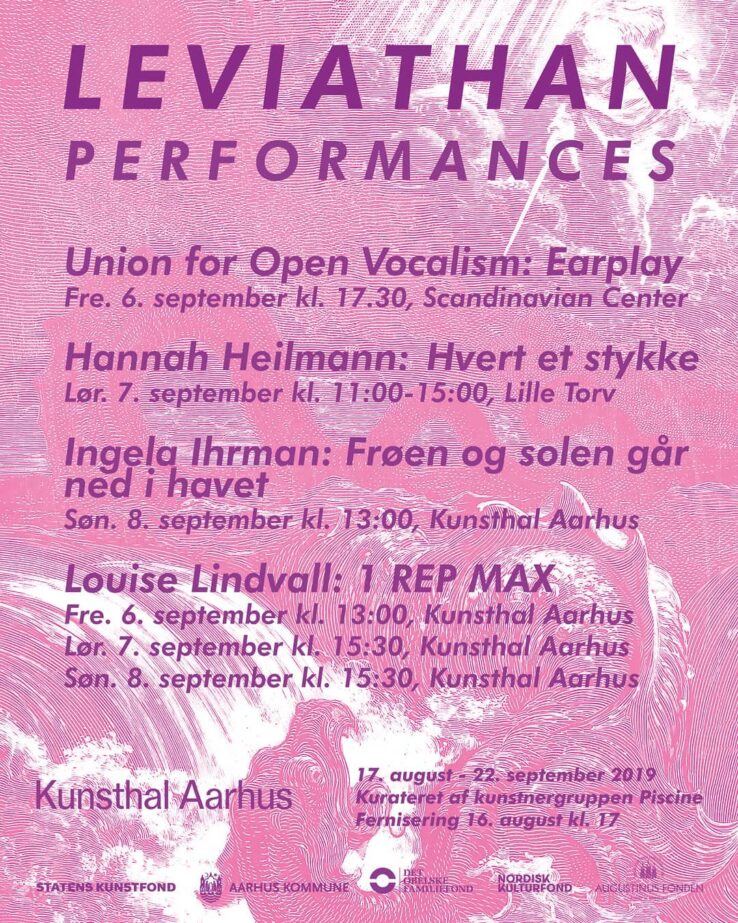 Union for Open Vocalism
Title: Earplay (2019)
Location: Scandinavian Center
Date and time: Friday 7 september 17:30
Union for Open Vocalism is a vocal association, a study group and a performance ensemble. Through performance and musical composition the group processes vocal themes, and thus performs what the group describes as open vocalism: when the voice vocalises about the voice. During Aarhus Festuge, the group presents Earplay in Scandinavian Center: a listening- and sound play for the conference center and more than ten voices.In Earplay, the architecture of Scandinavian Center is thought of as an ear. The performance moves through the building like sound through the ear. Voices appear, memory becomes melody, melody becomes memory, the movement of the voices unfolds a drama. You are welcome to listen, and welcome to sing along.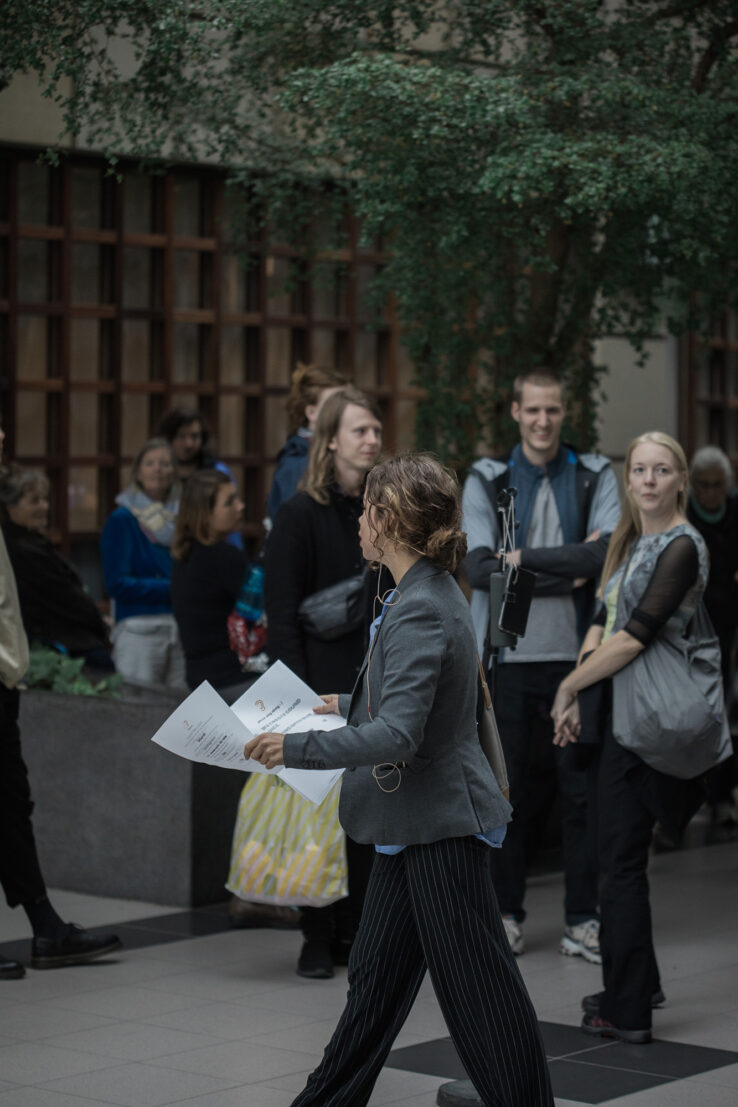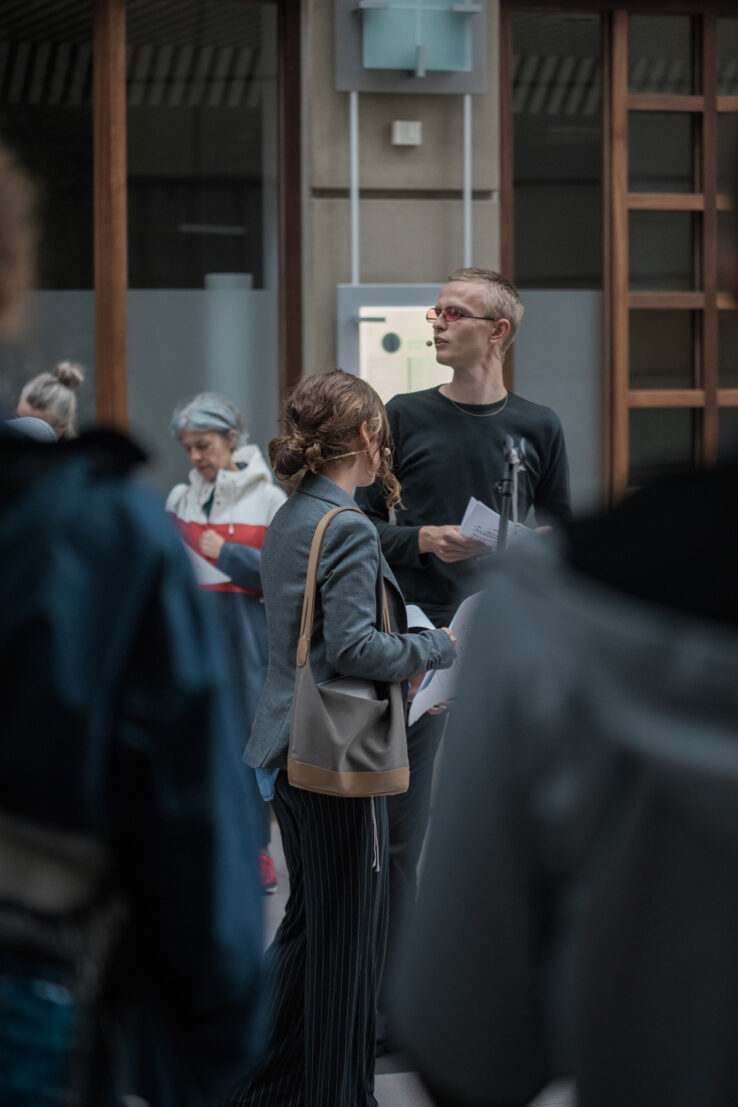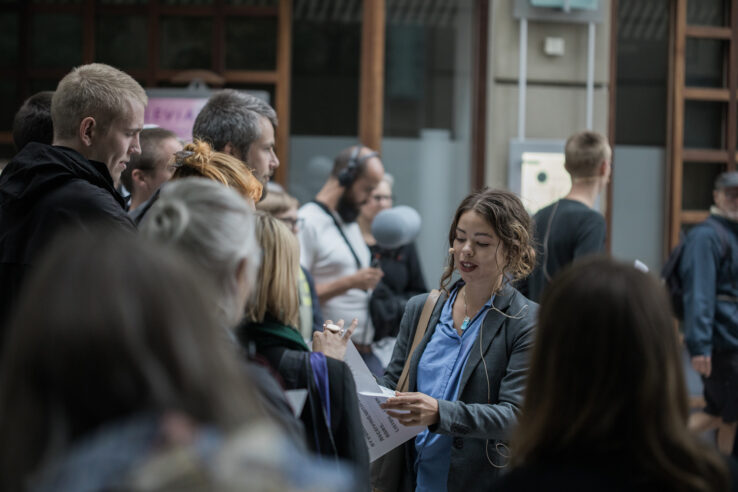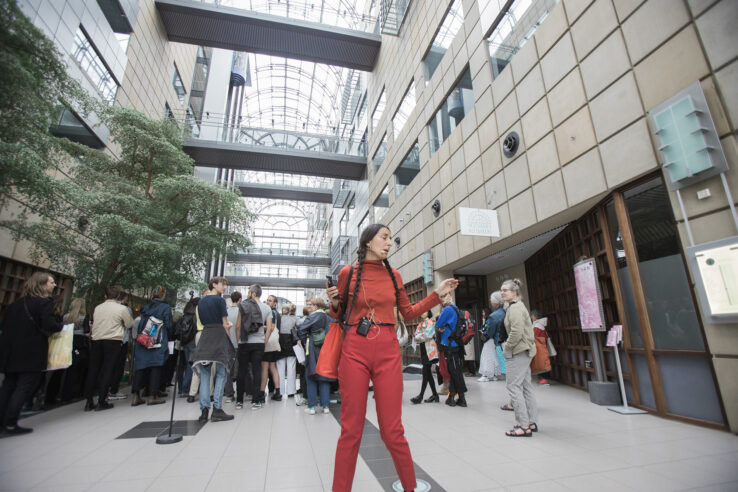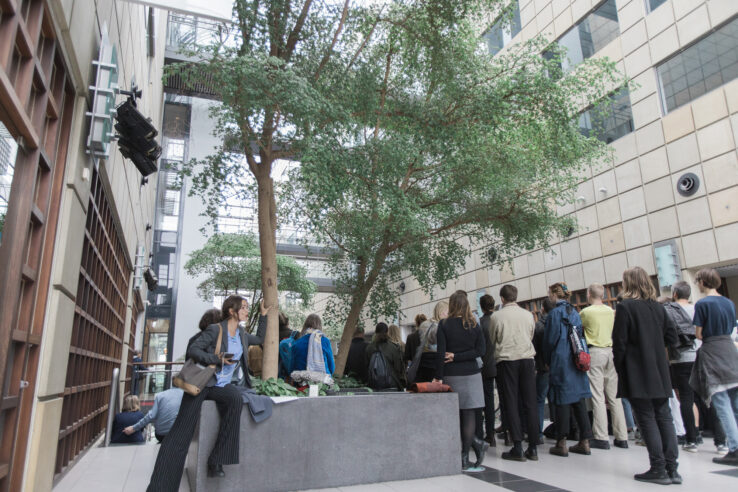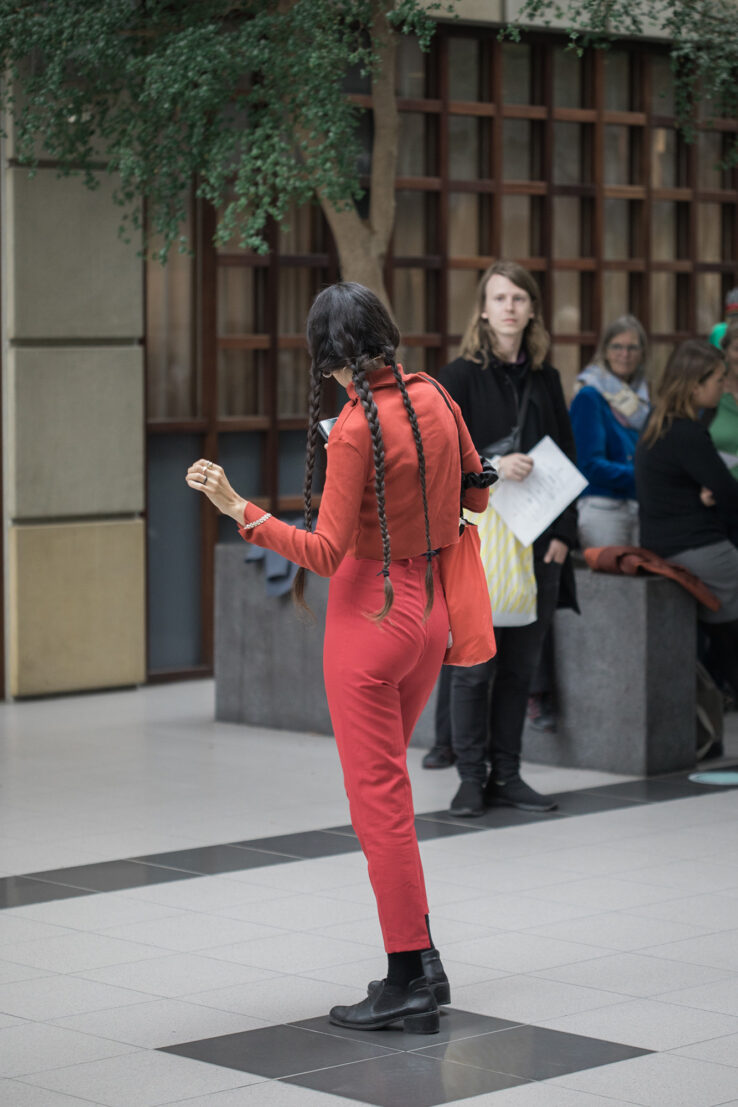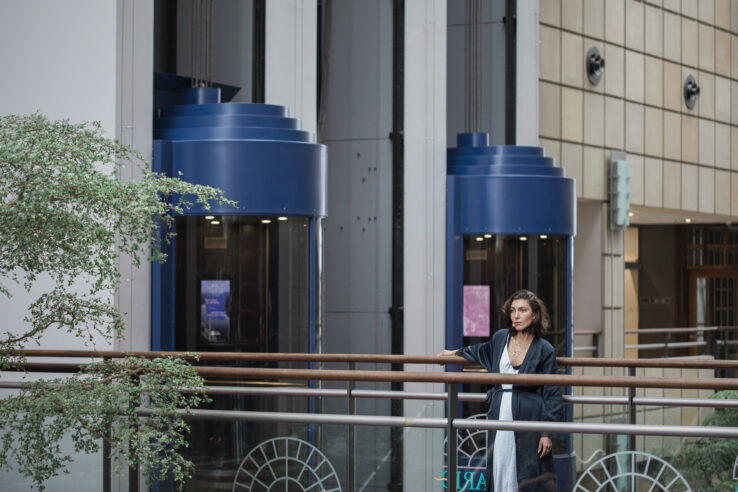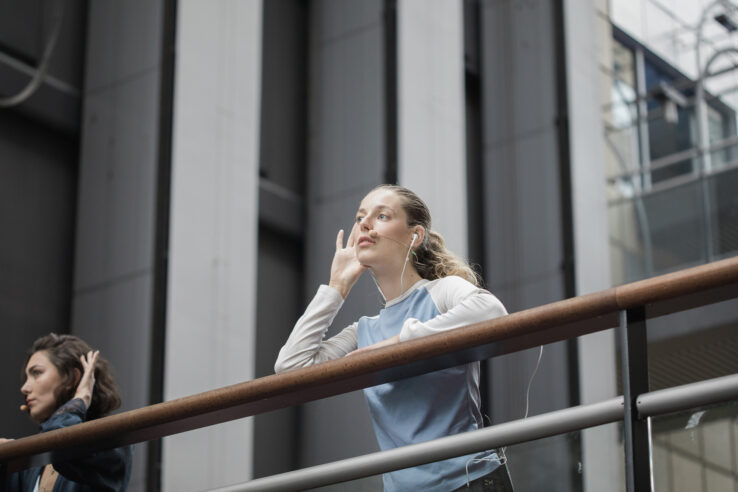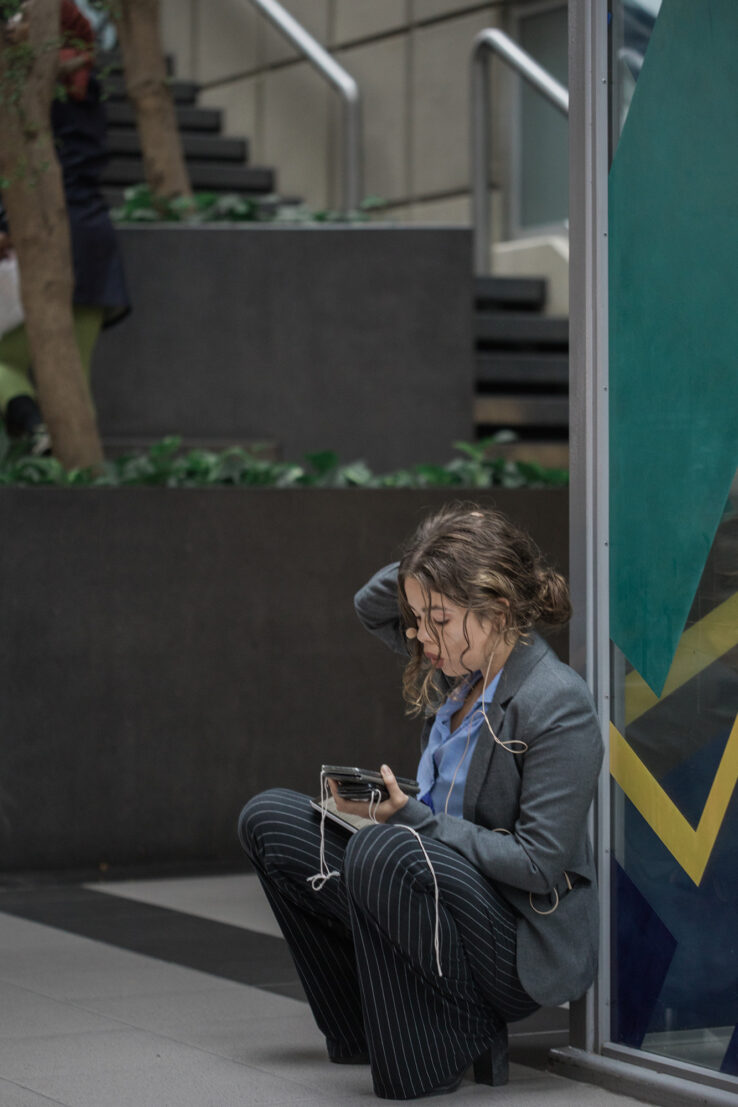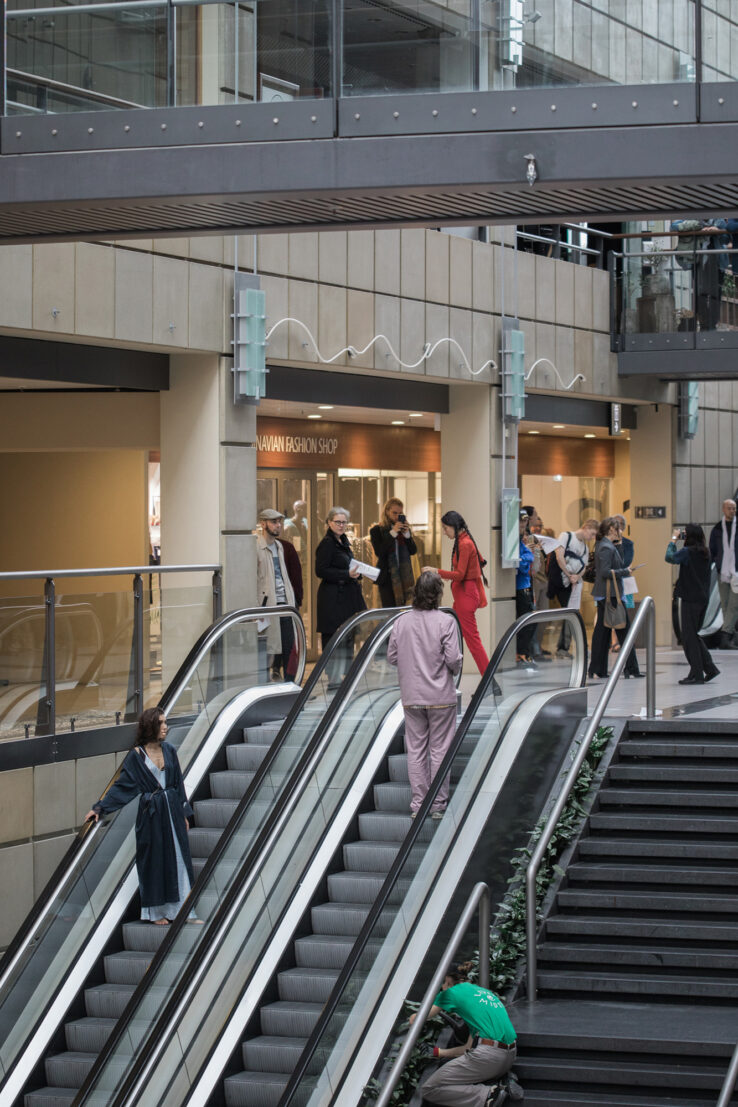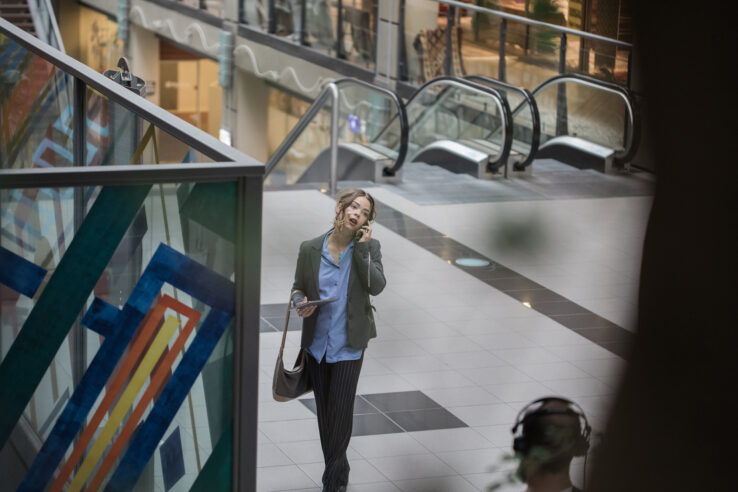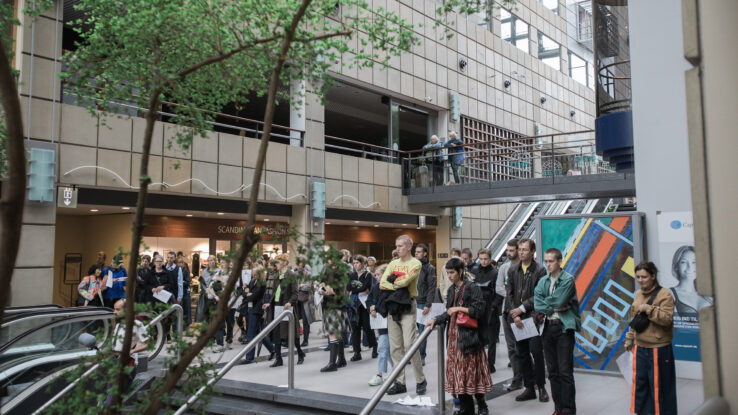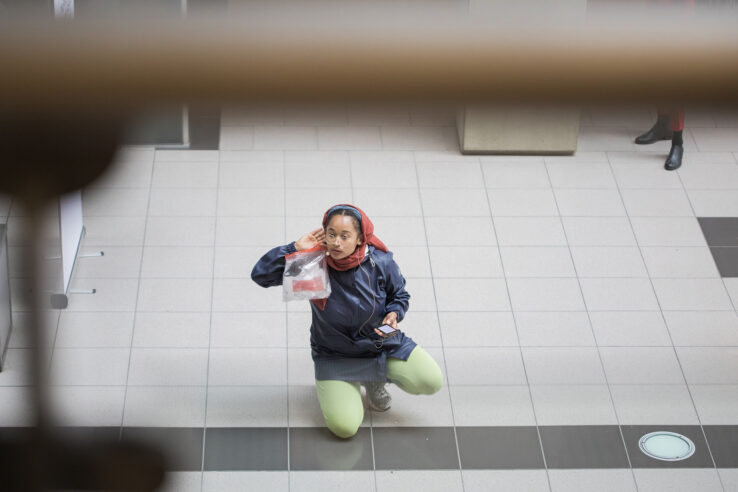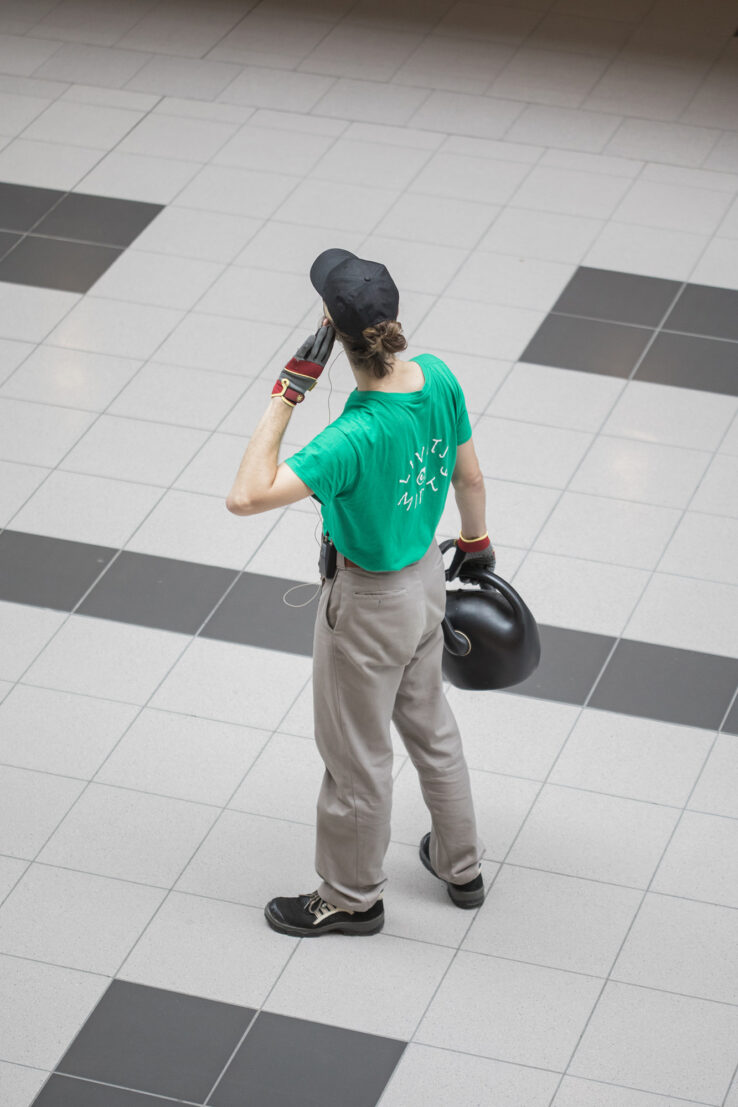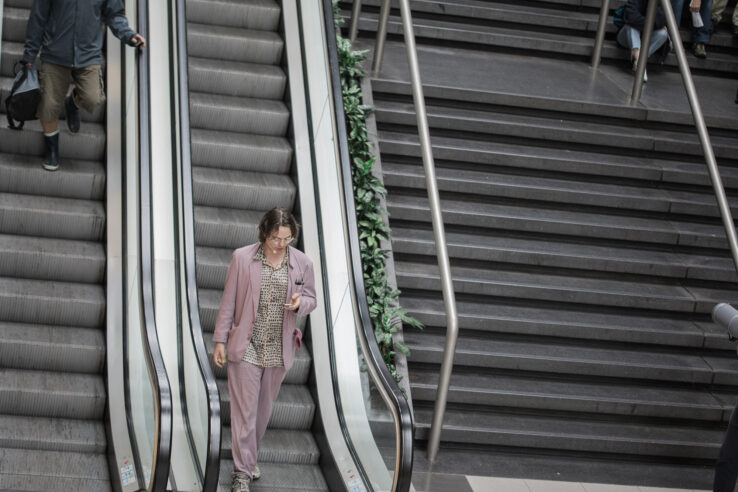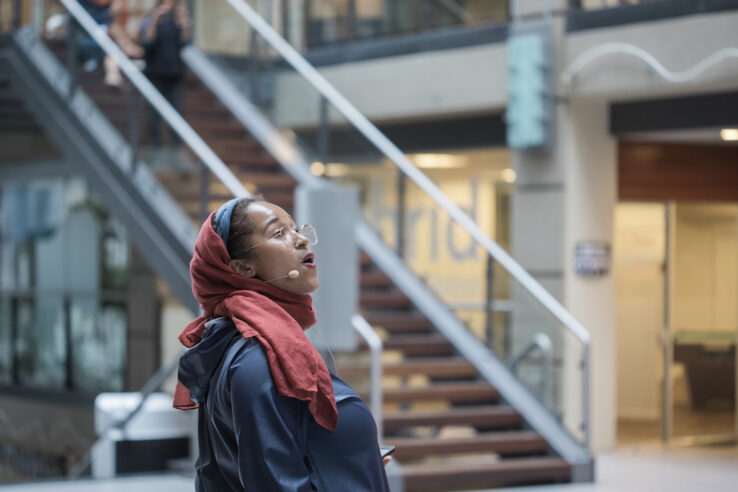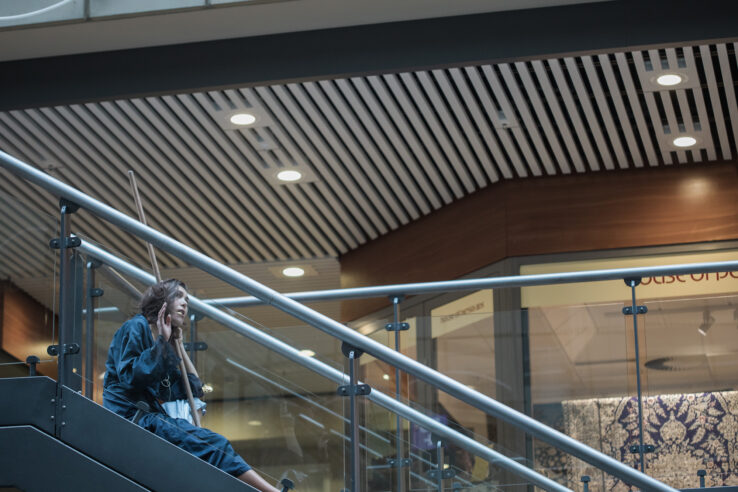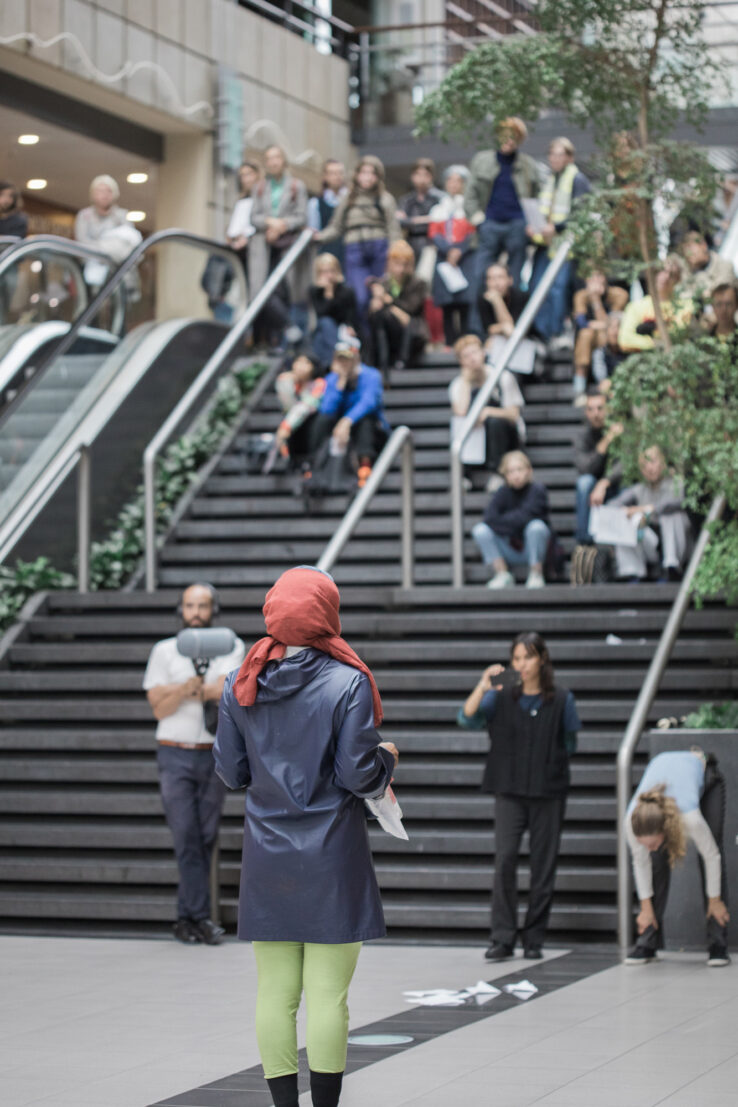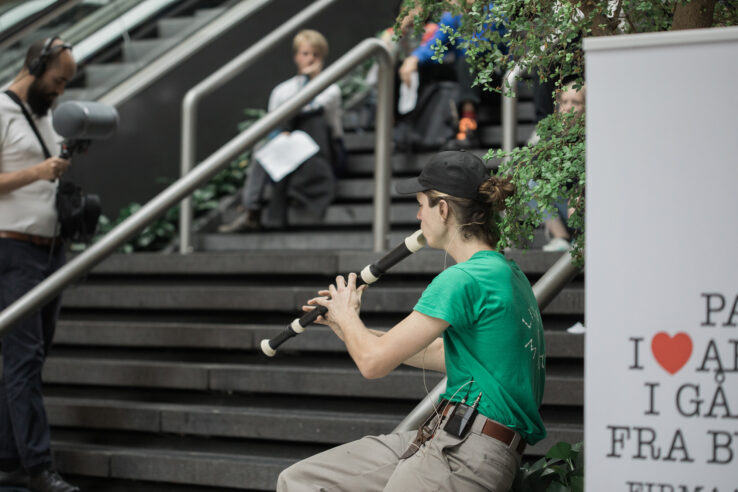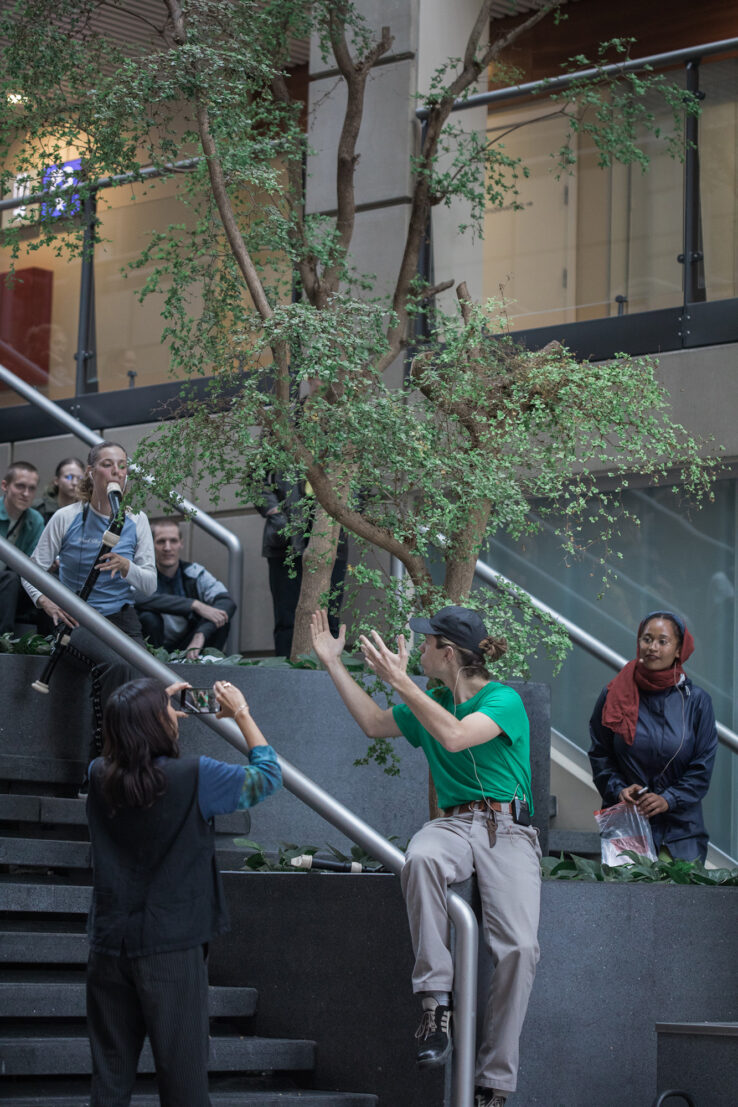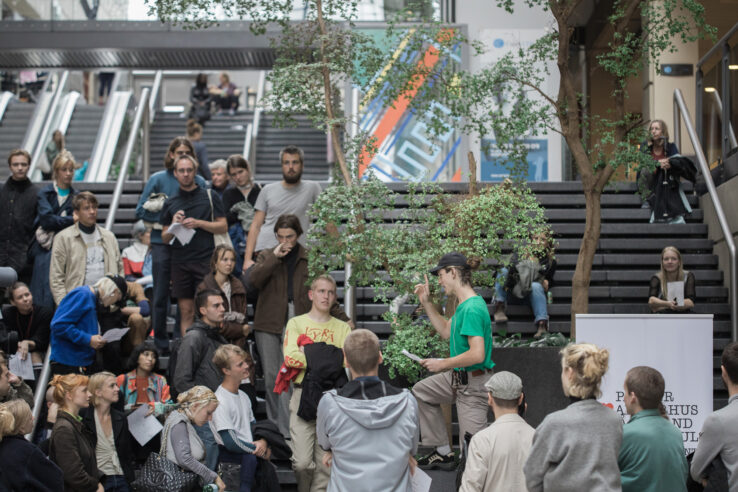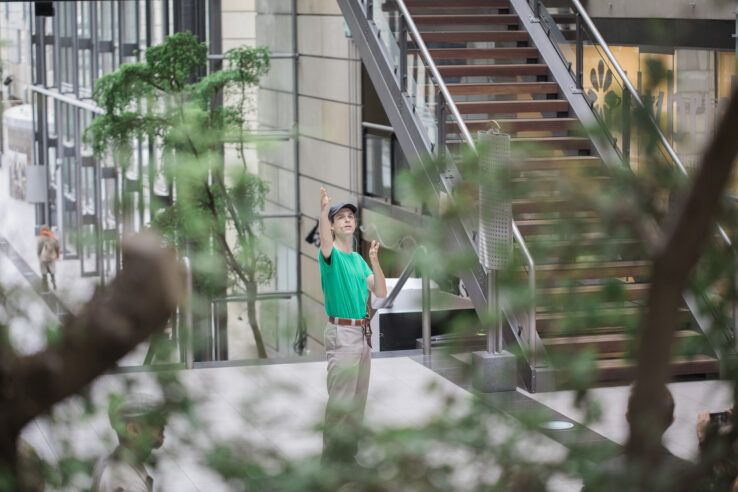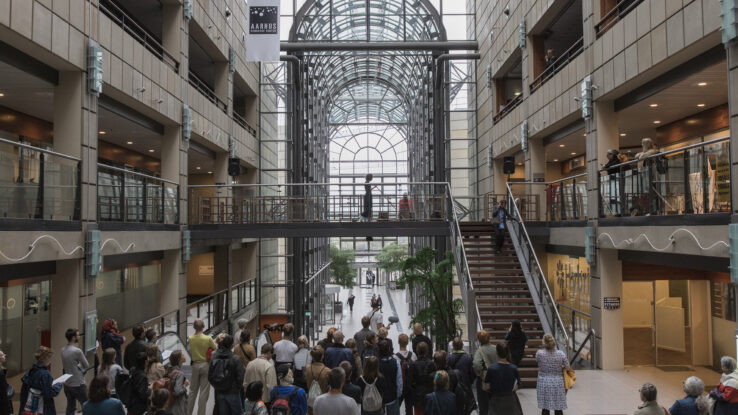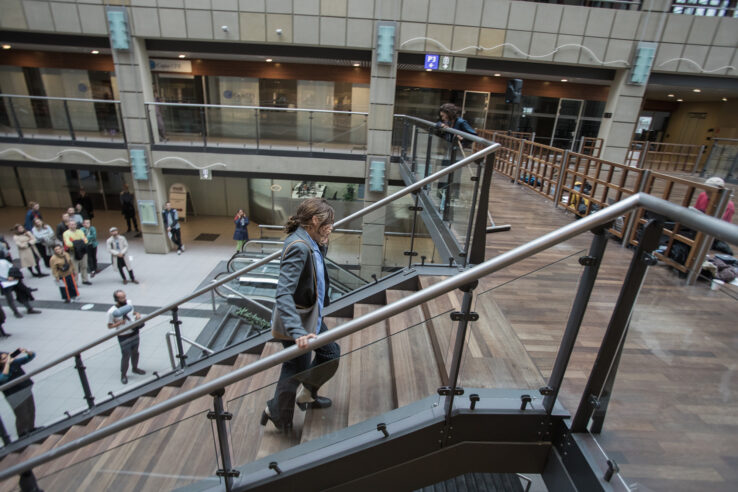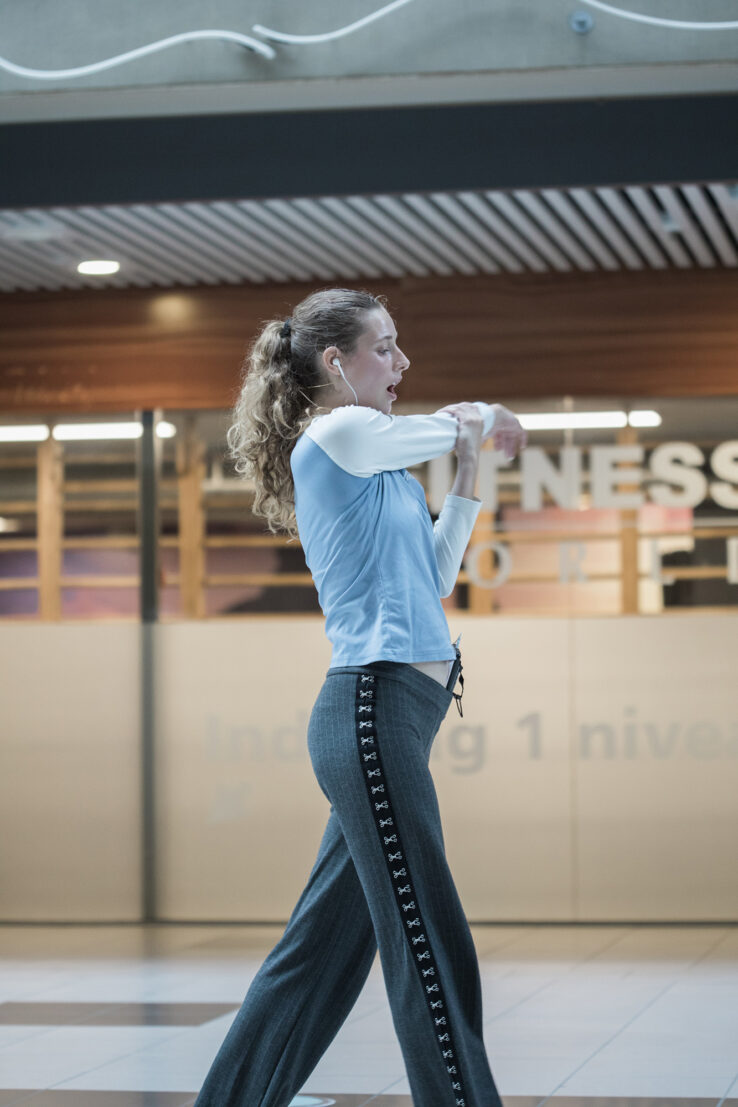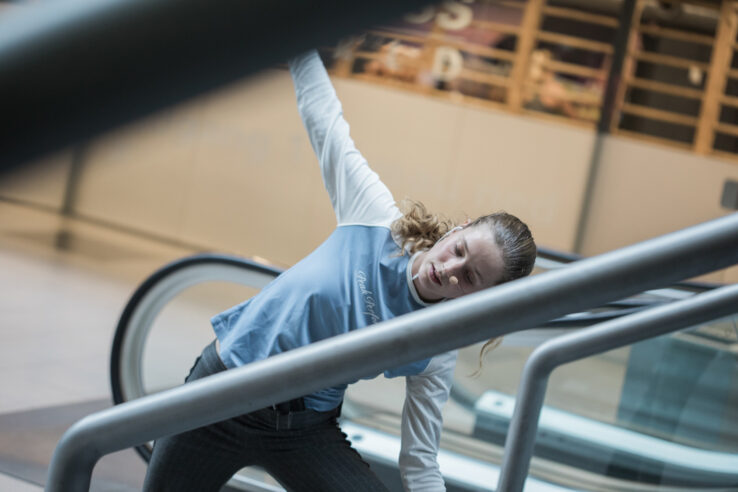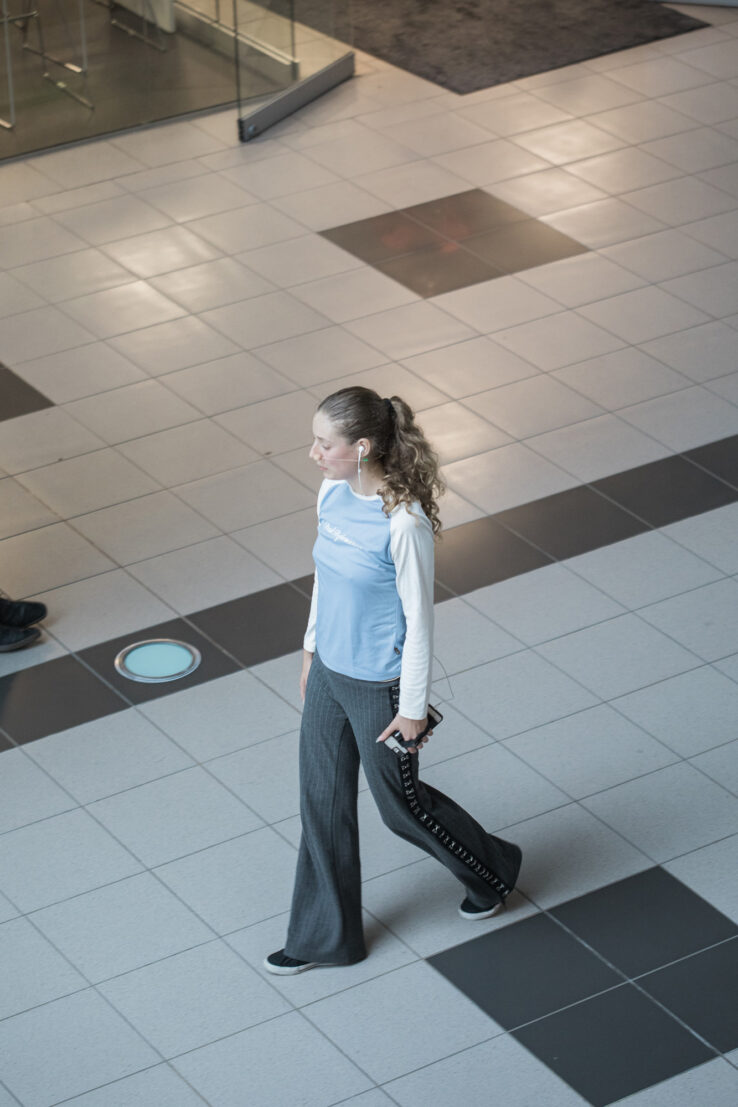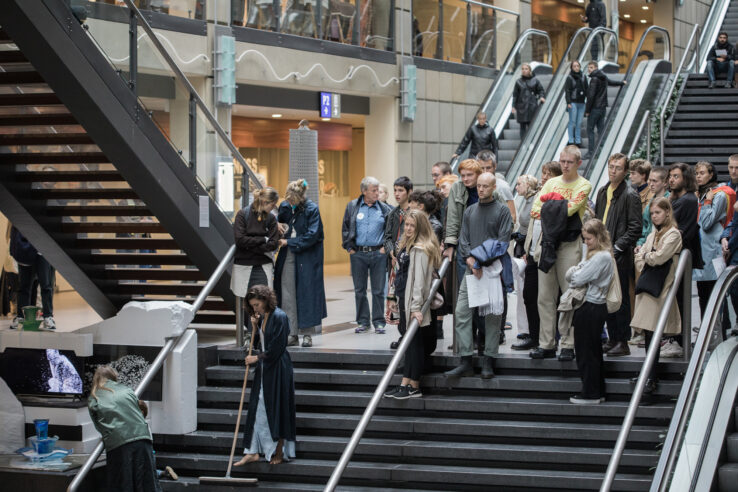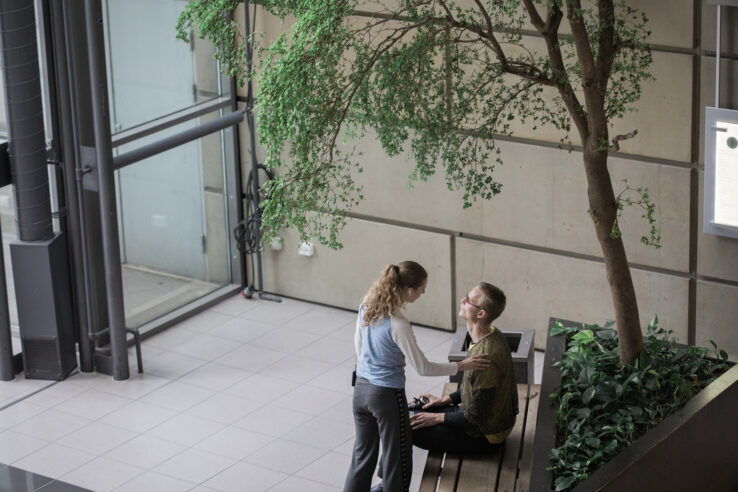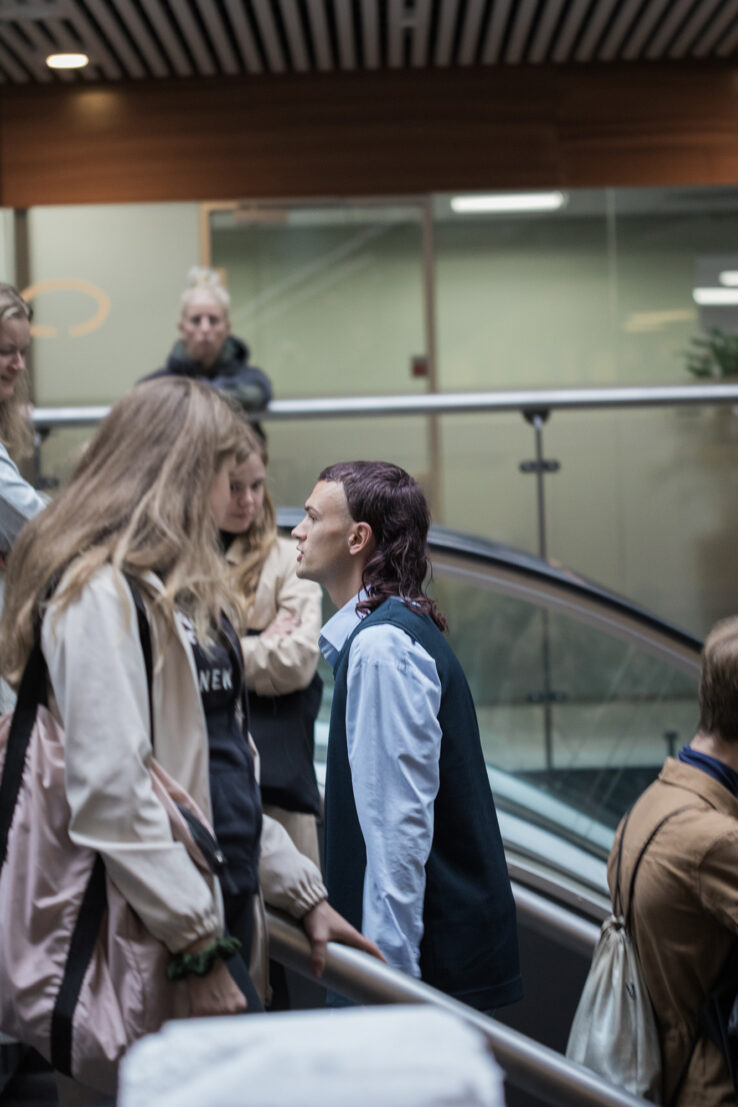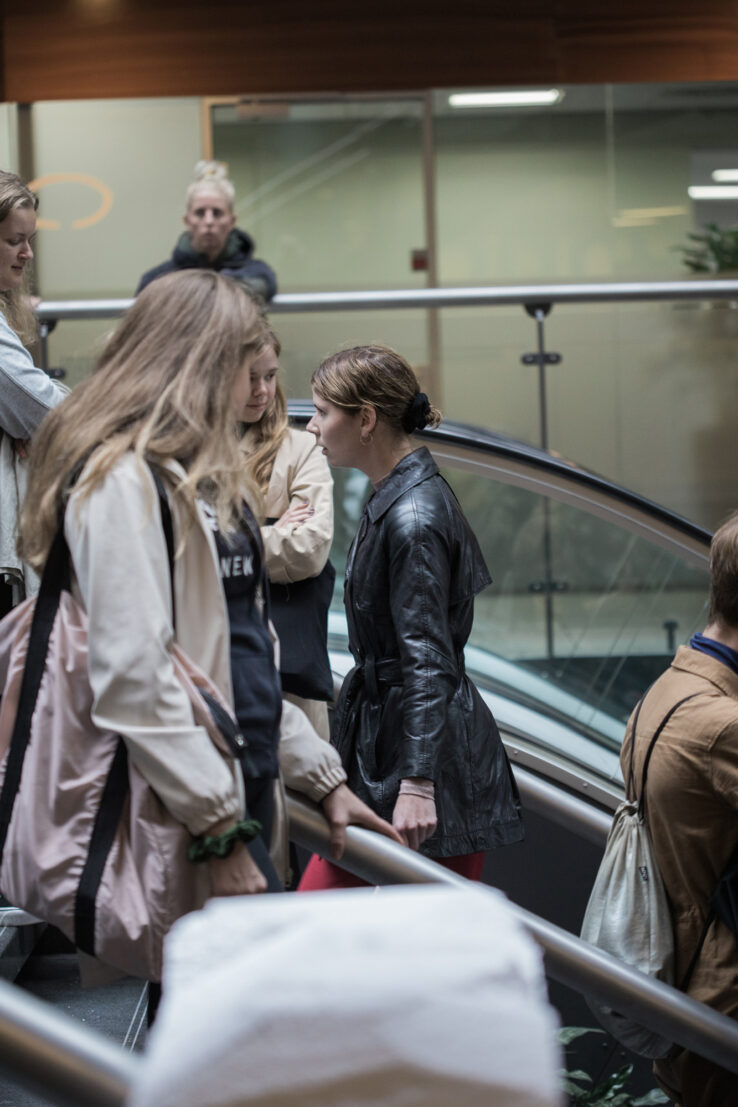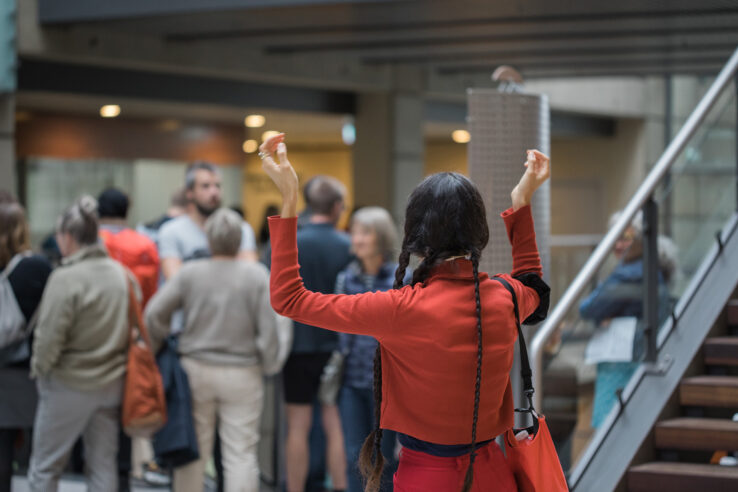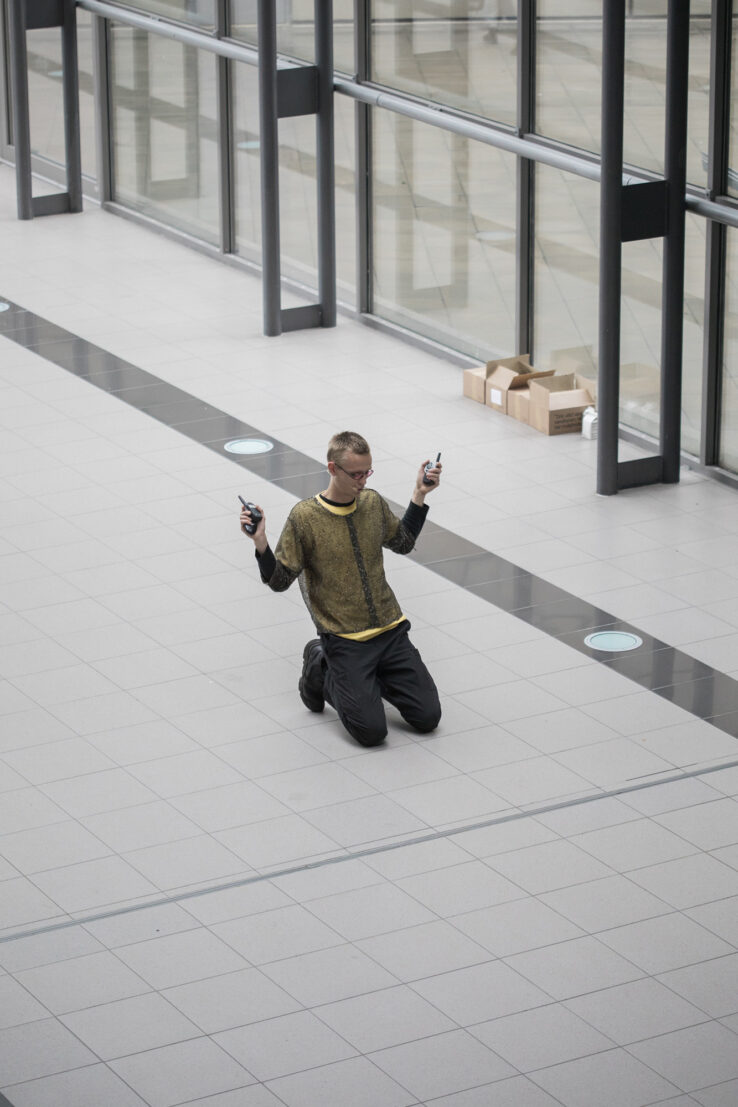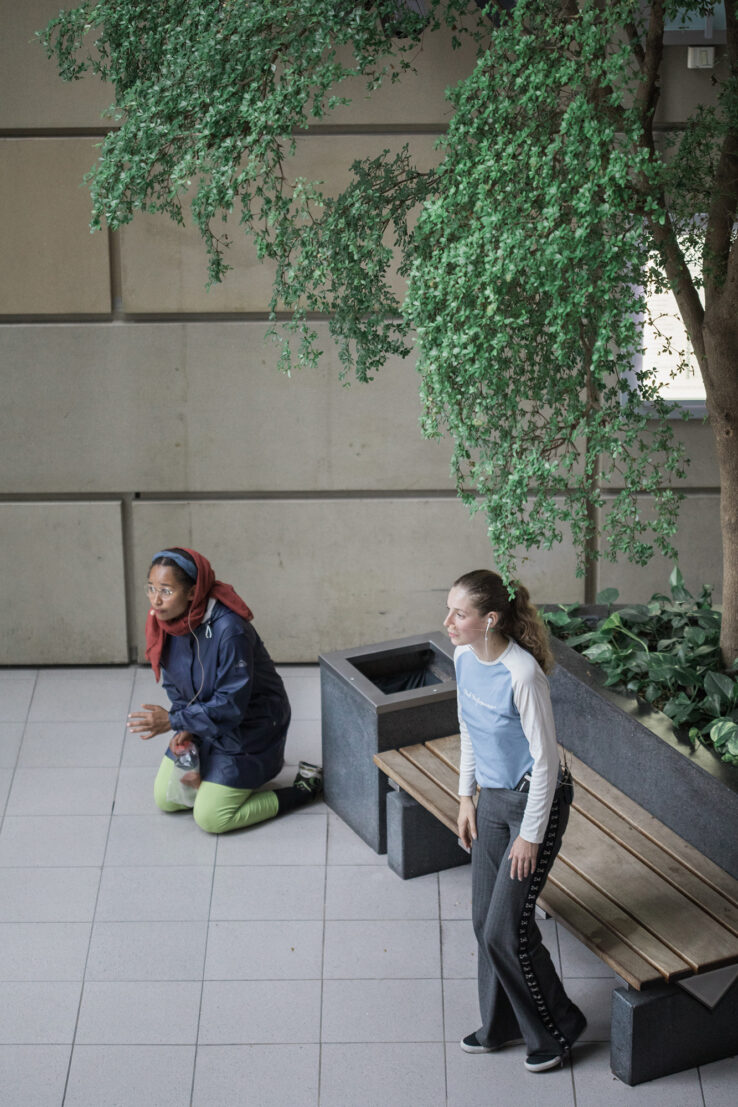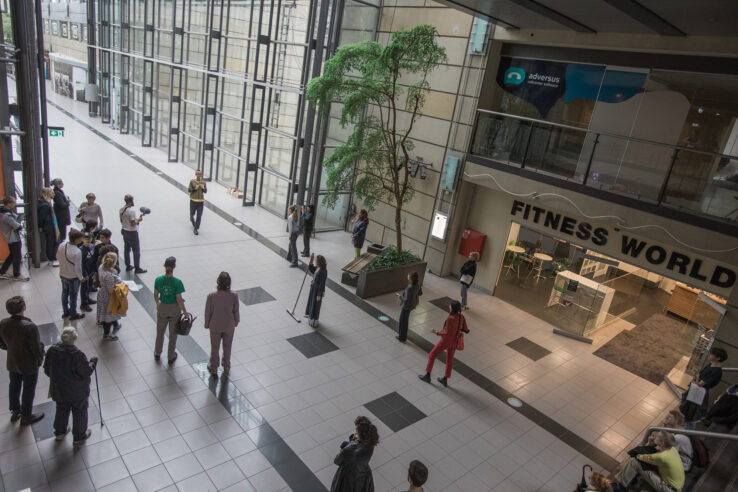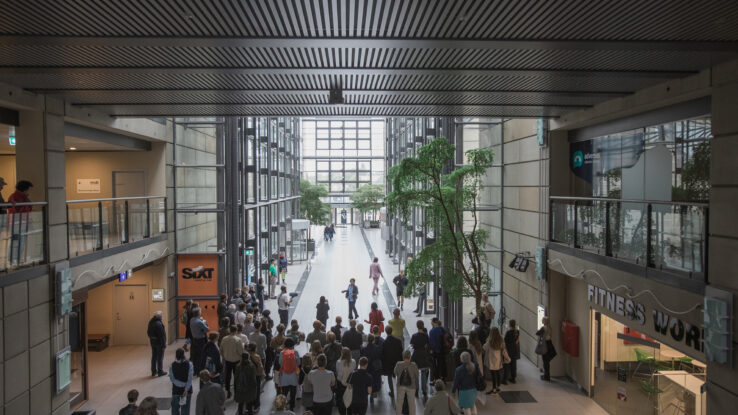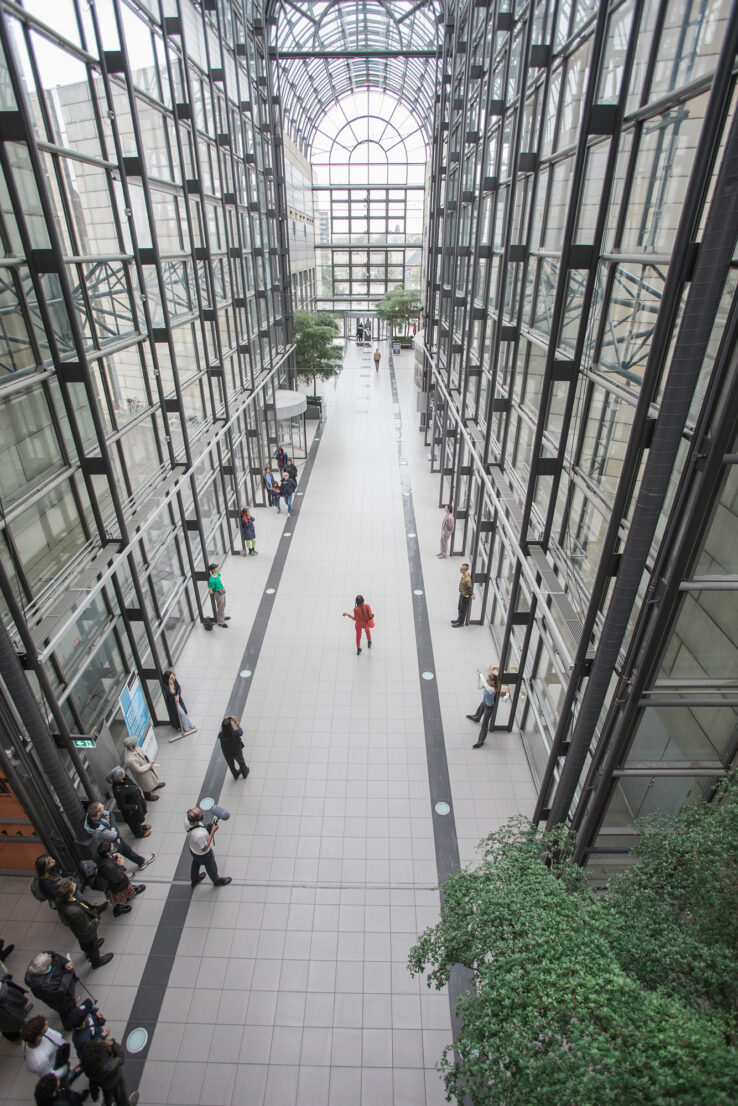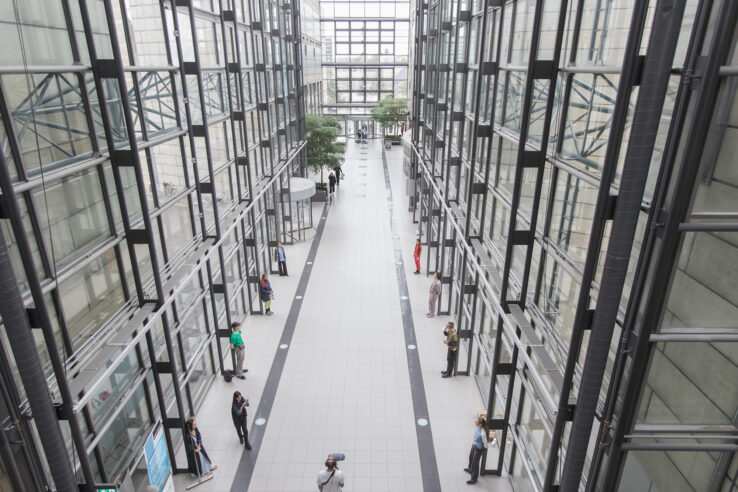 Hannah Heilmann
Title: Every Piece (2019)
Location: Lille Torv, Aarhus
Date and time: Saturday 8 september 11:00
Every Piece is a performance by Hannah Heilmann that deals with the amount of clothes sewn by human hands and with our pre-traumatic stress reactions to the end of the world. Despite the extensive automation in the industrial production of consumer goods, it is still the case that clothes are sewn the cheapest by human hands. Every piece of clothing you own is sewn by hand. If all production ceased tomorrow, how long would our staggering stocks of clothing last? Probably quite a while.
The performance takes place in the public space at Lille Torv, where a prairie wagon pulled by a black Frieze horse will enter the centre of Aarhus at noon. The wagon is populated by a small quiet gathering of modern ascetics, their miniature mission leaflets, and a pile of clothes about to find peace.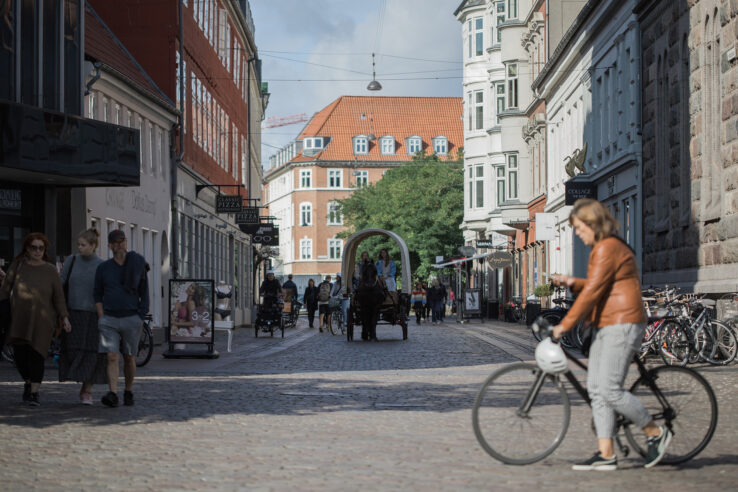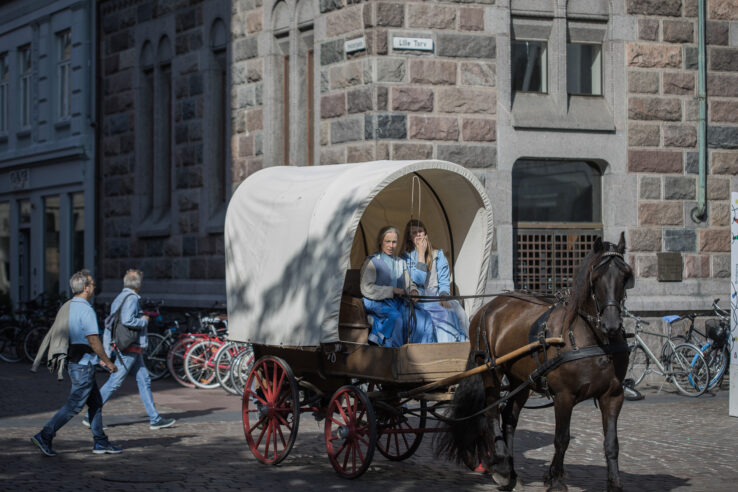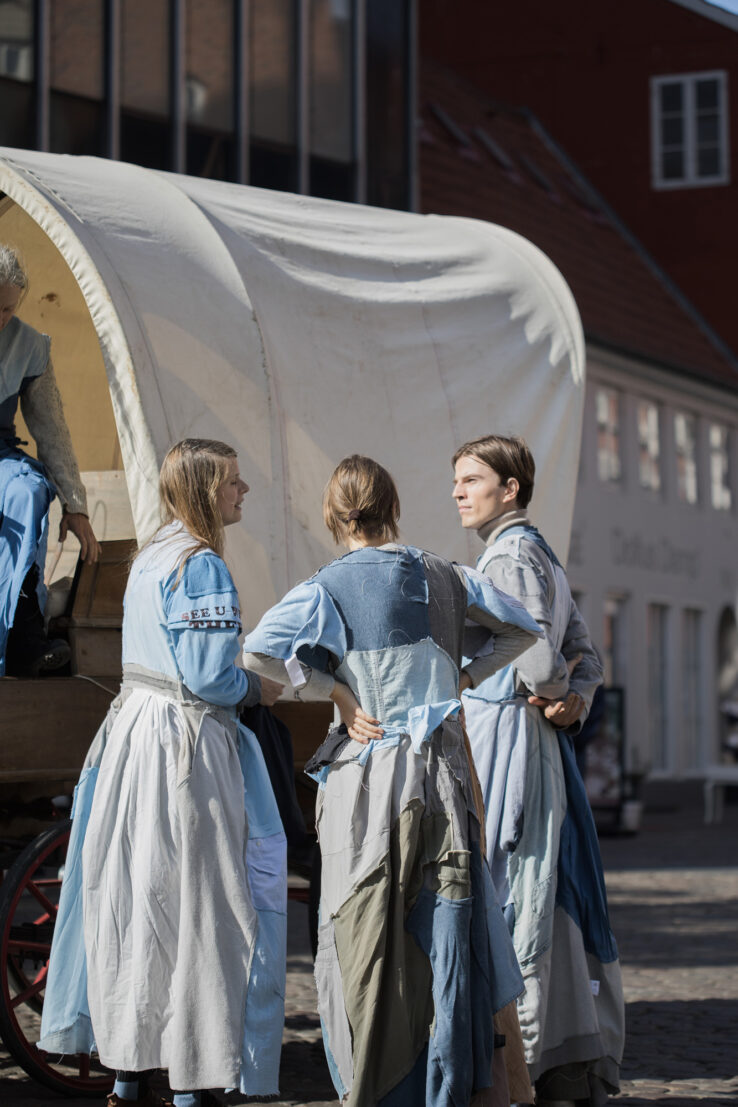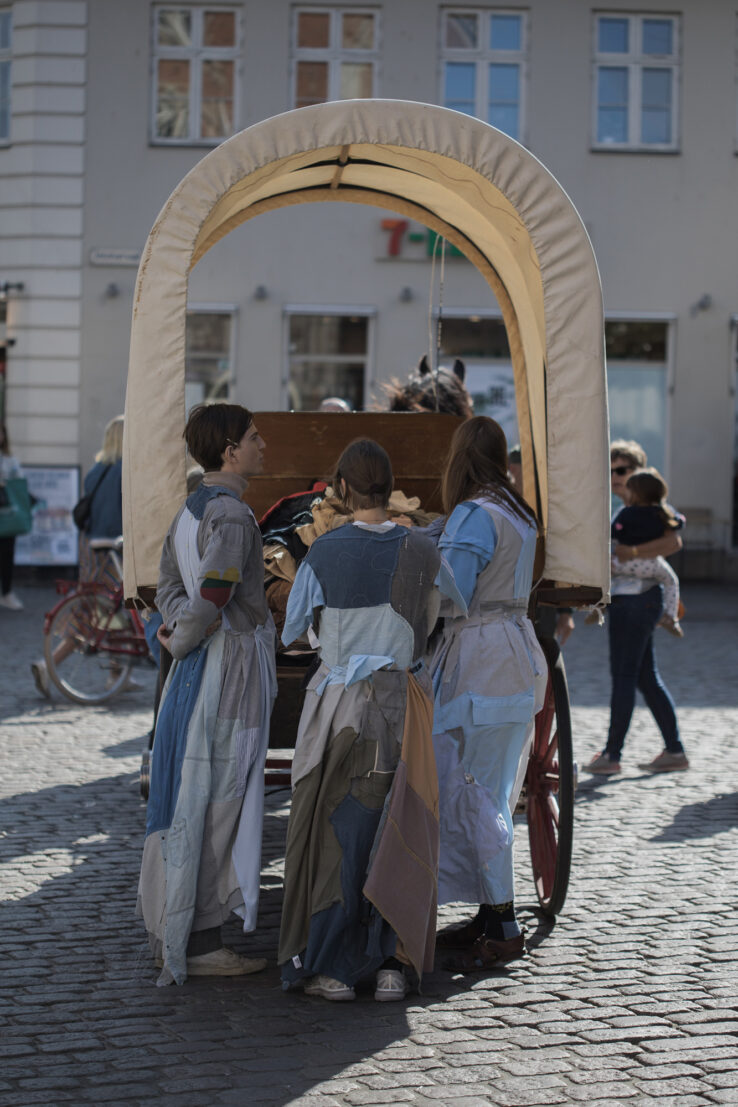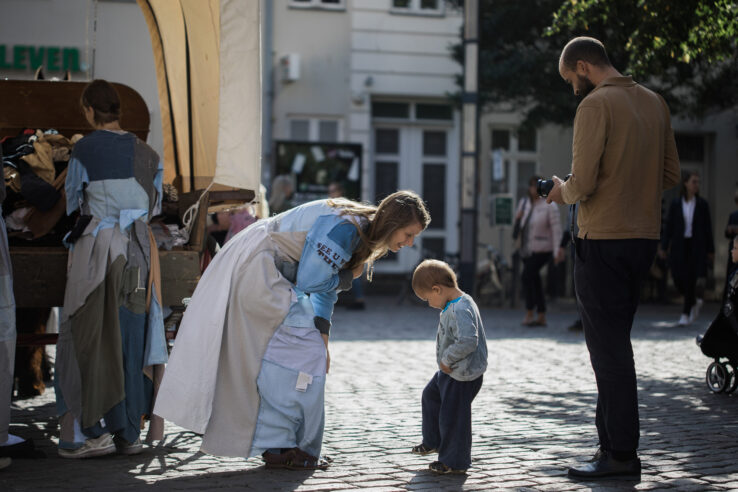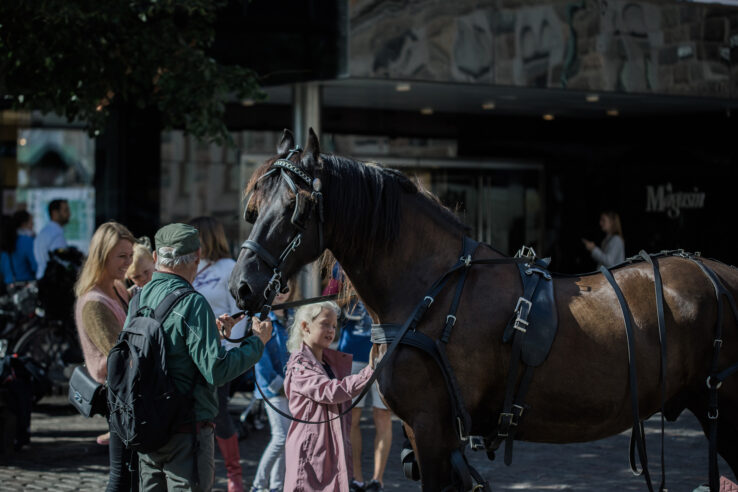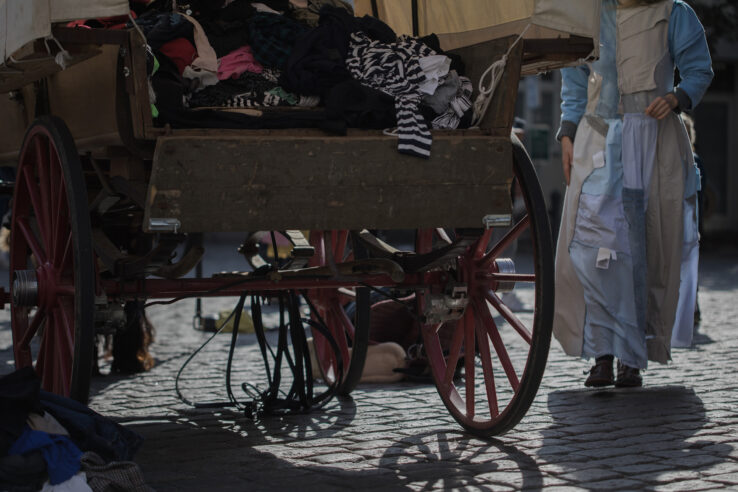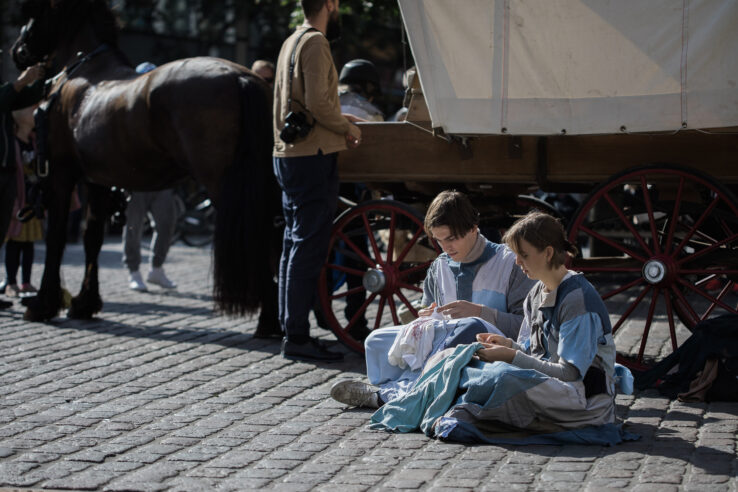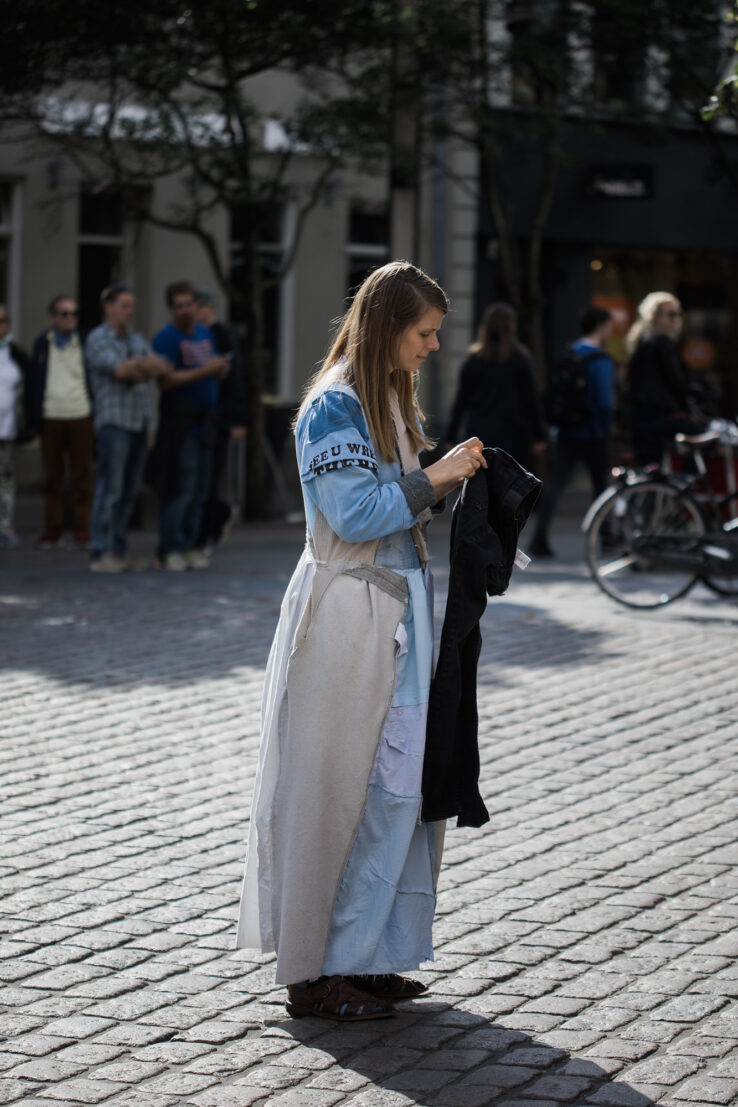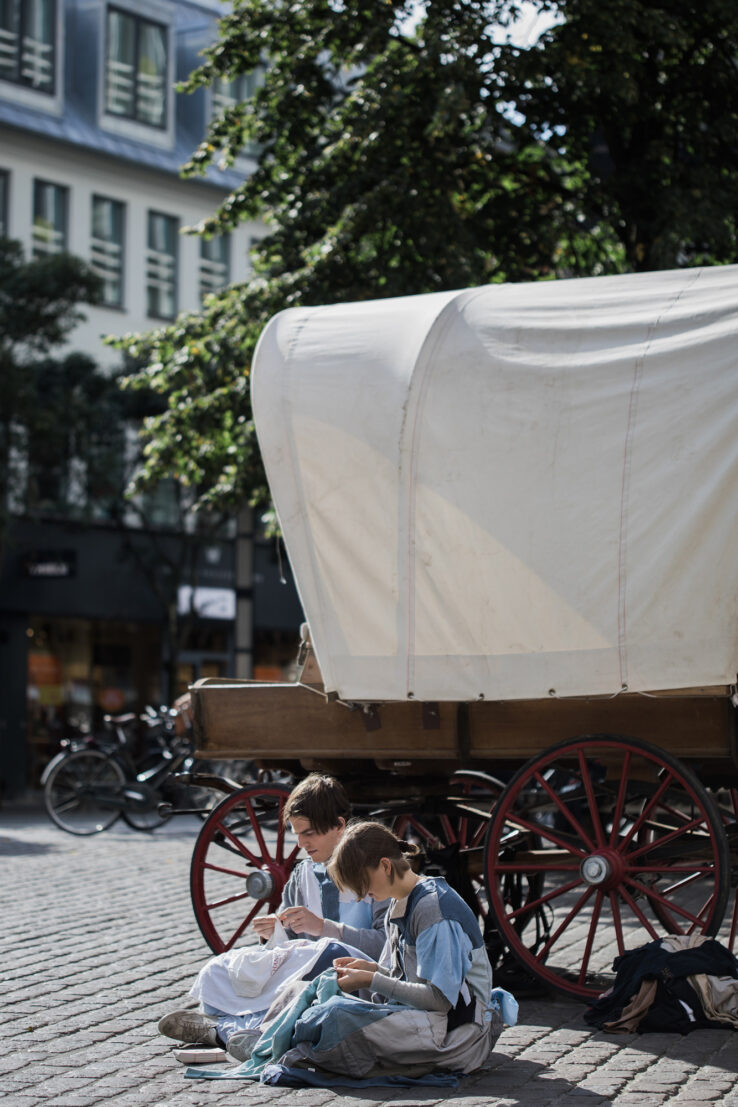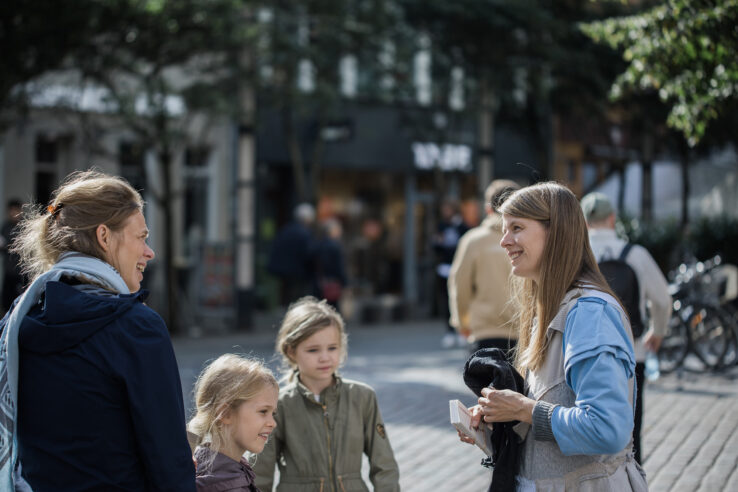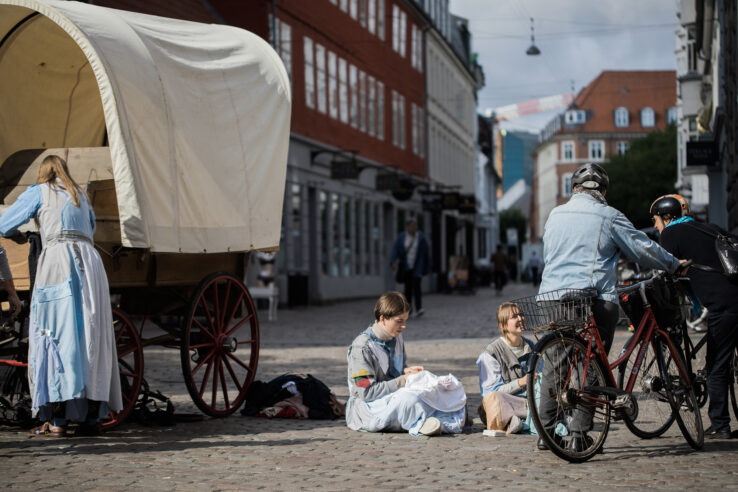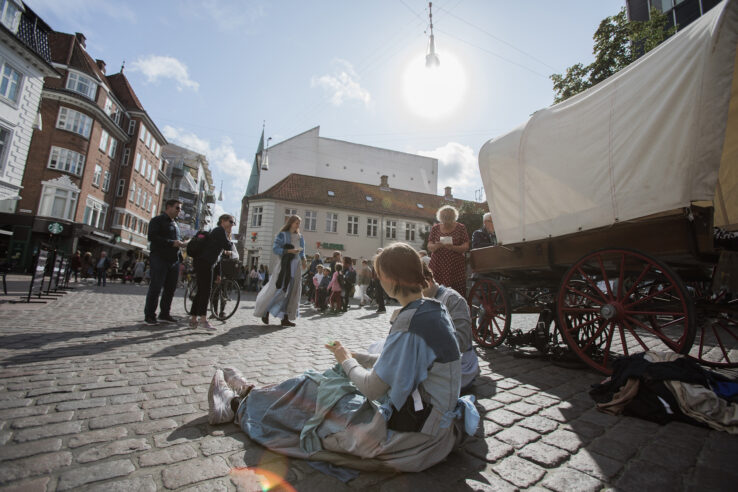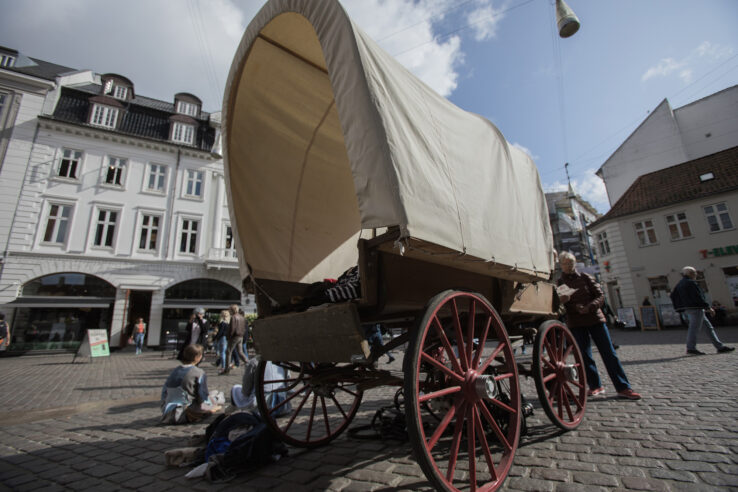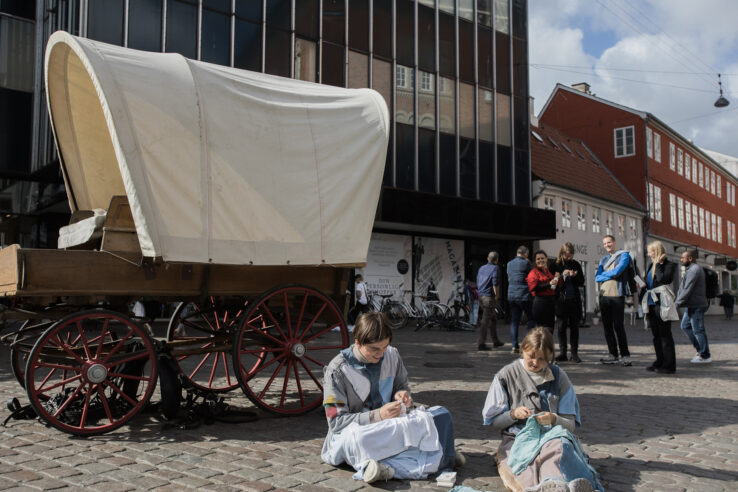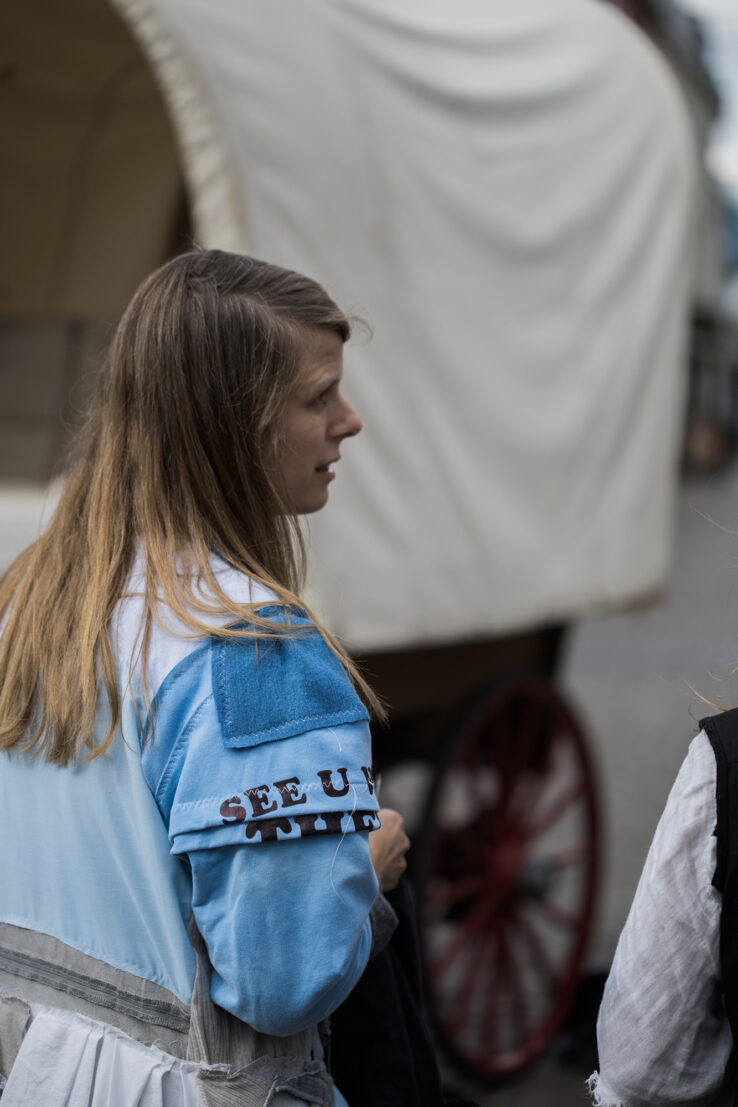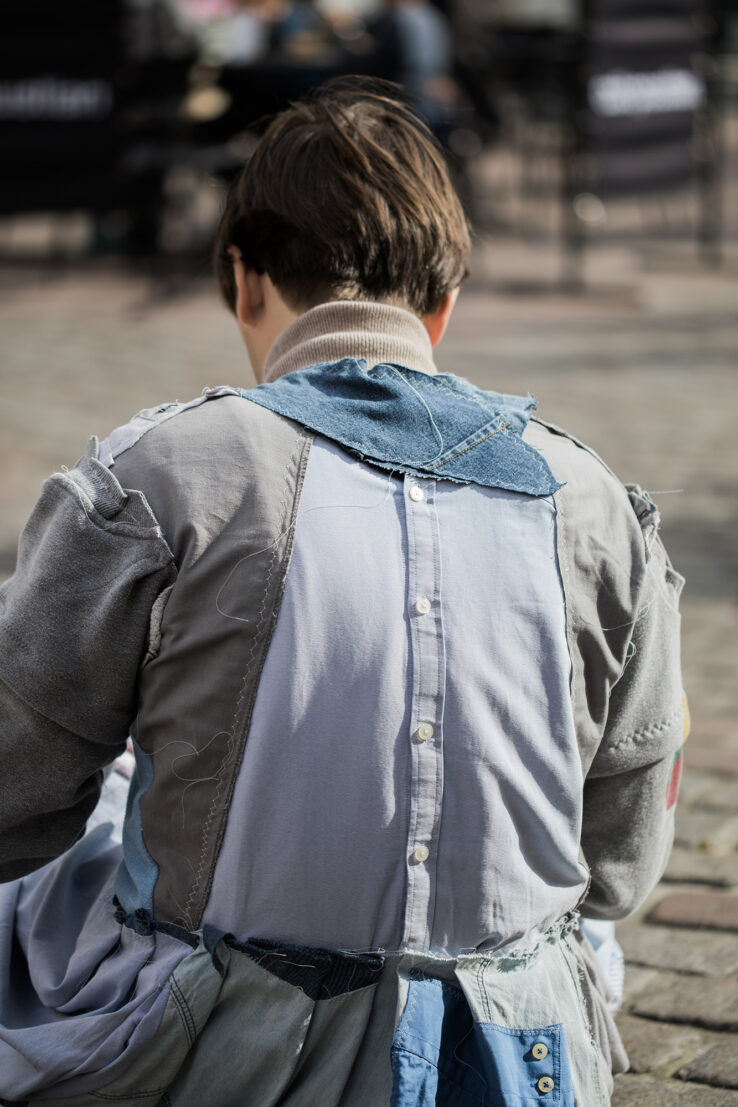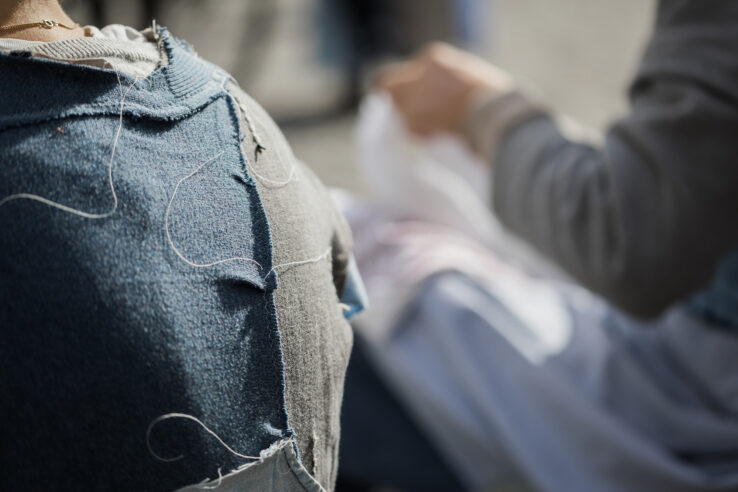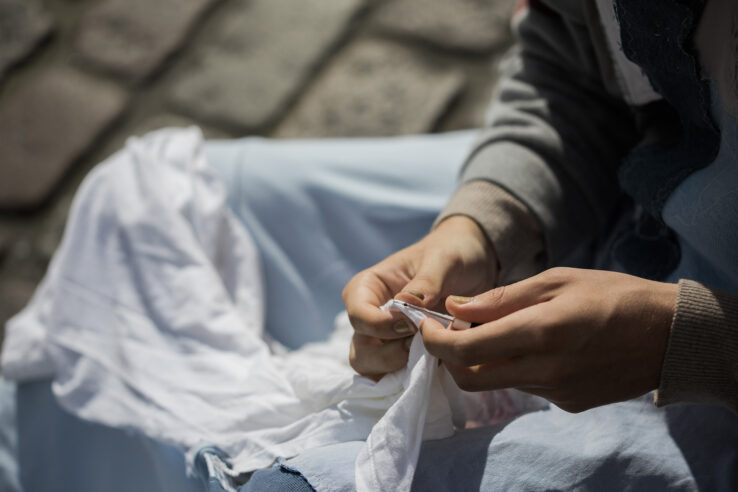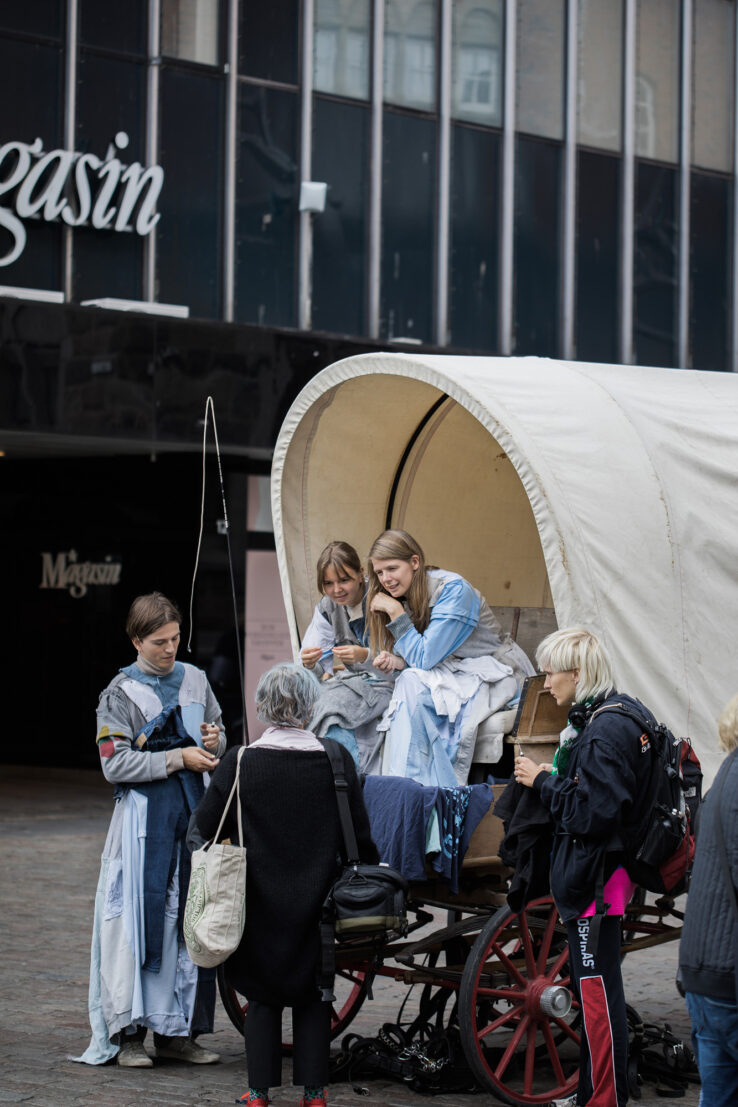 Ingela Ihrman
Title: The frog and the sun go down into the sea (2017)
Location: Kunsthal Aarhus
Date and time: Sunday 8 september 13:00
During Aarhus Festuge, Ingela Ihrman will perform a restaging of Frøen og solen går ned i havet (The frog and the sun go down into the sea) in collaboration with Evelina Hartwig and writer Lise Haurum. The performance, which was originally in Swedish, will be done in a Danish version during Aarhus Festuge.
Frøen og solen går ned i havet is a fairytale-yoga performance, welcoming participants of all ages. Lise Haurum will tell a story inspired by the Swedish artist Elsa Beskow's picture book Solägget (1932) and while the story is being told Evelina Hartwig will instruct the participants to move their bodies according to the narrative and together with Ingela Ihrman, who will be doing the same movements dressed in a frog costume.
The story is about Evelina's friend – the frog, who on a summer's day leaves the forest and the freshwater lake to go on a holiday trip to the ocean. The frog takes a deep breath and dives into the salty water. It encounters different under water life forms such as a rush of bladderwrack, a seagull and mussels, but also keeps an eye open for oranges.
The work addresses the participants' body and mind. Borrowing movements and features from the characters in the story, the participants will do different yoga-inspired postures together with the artist, taking several deep breaths and travel below the surface of imagination.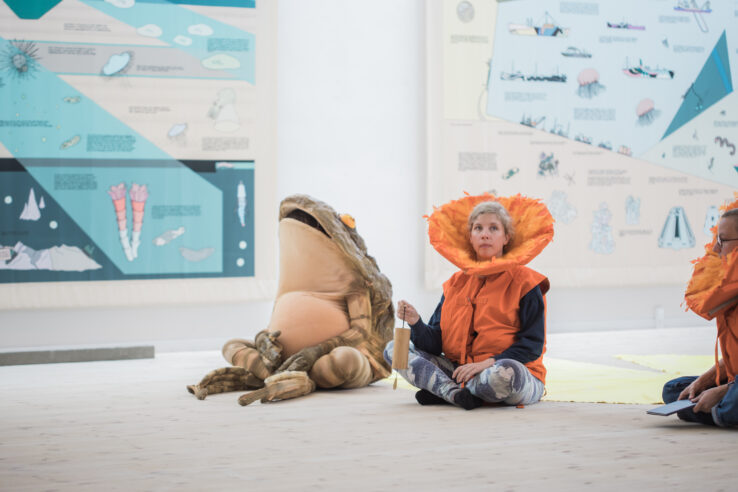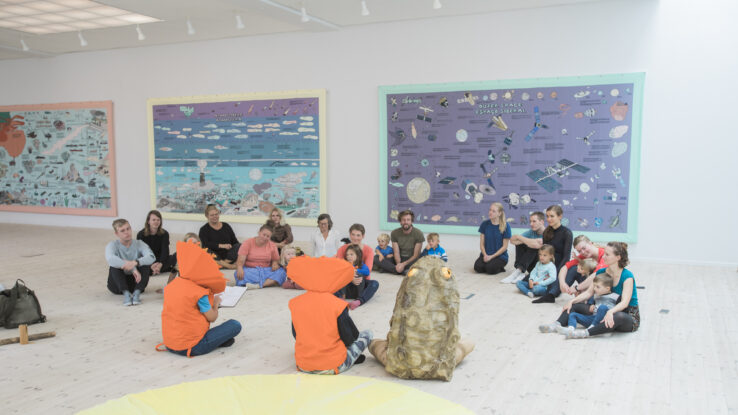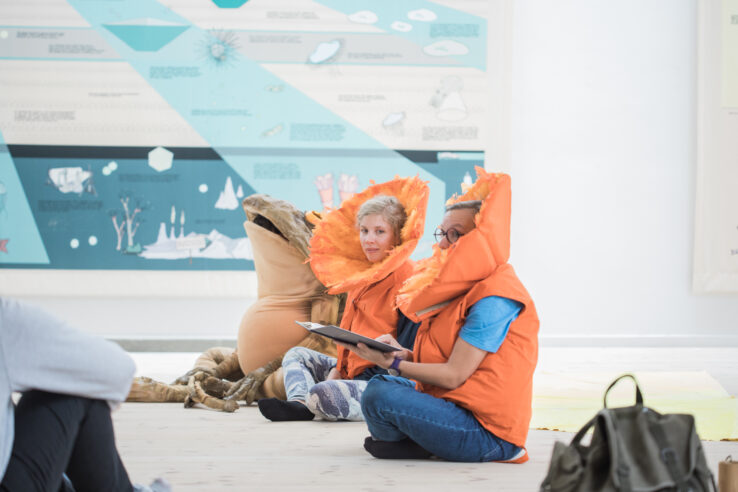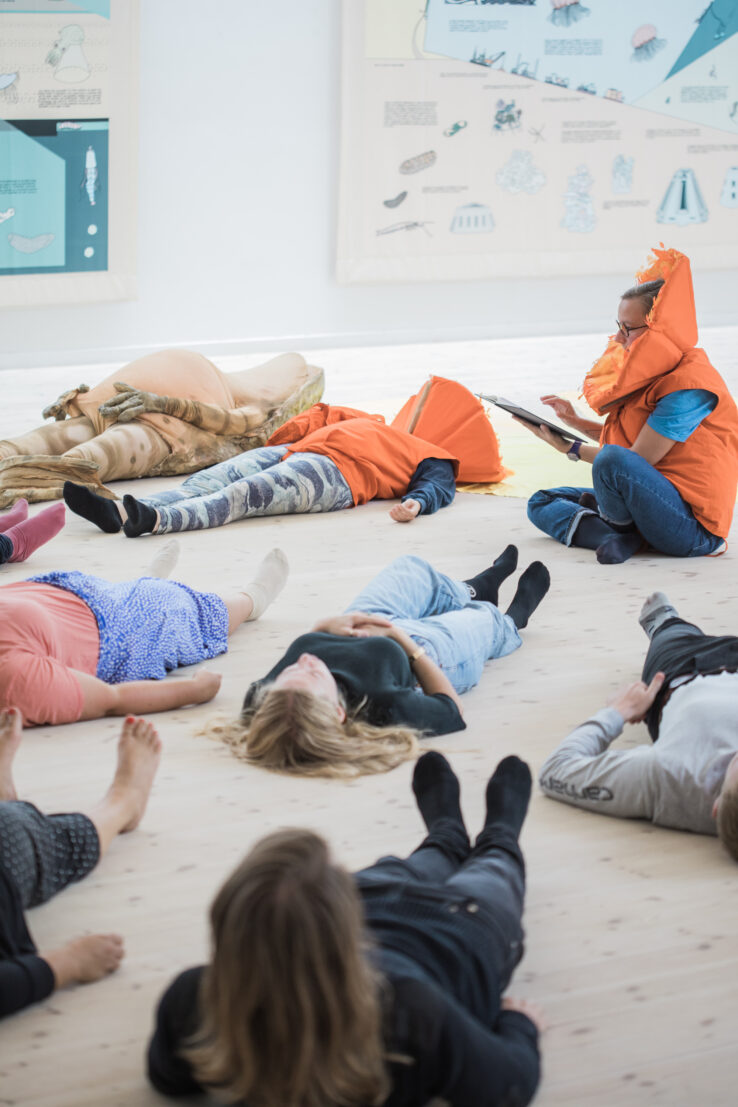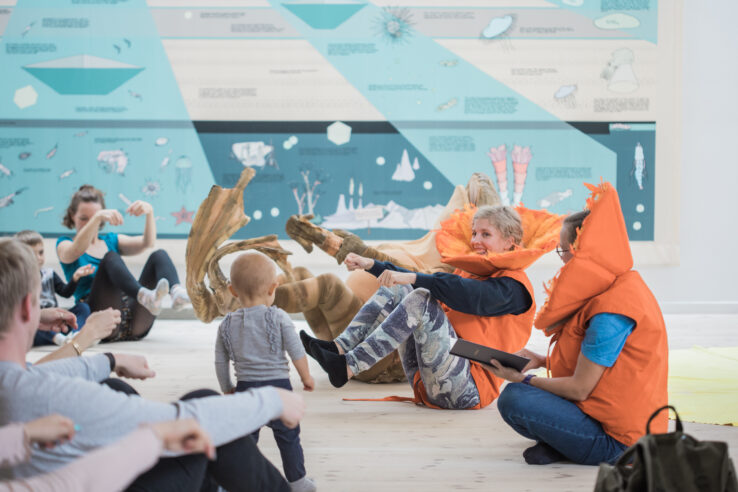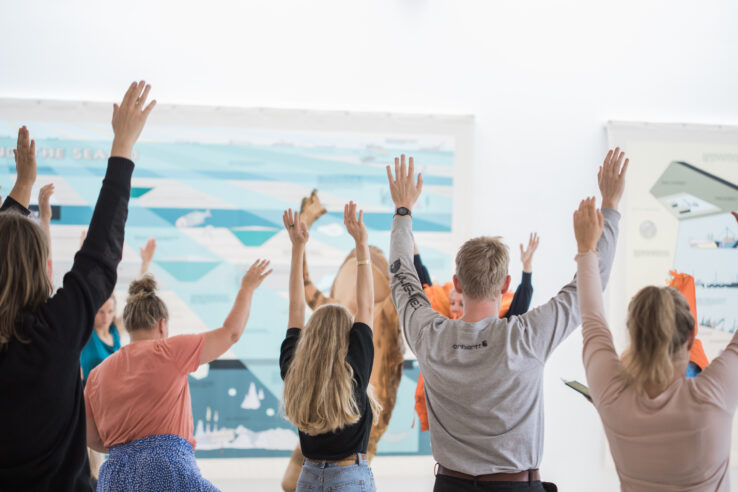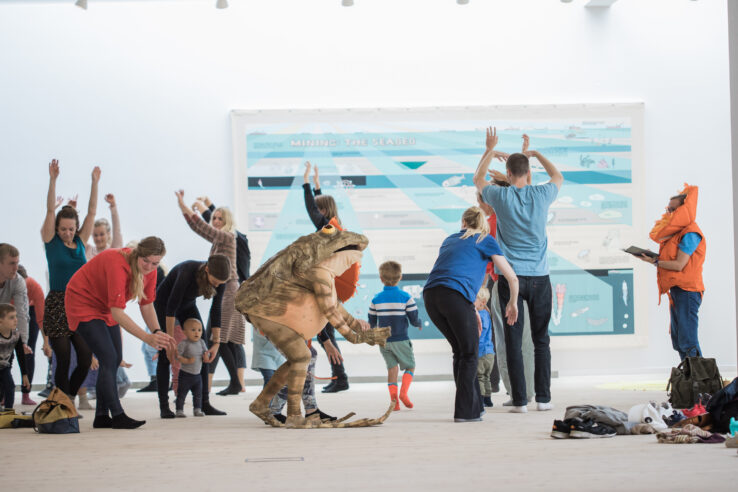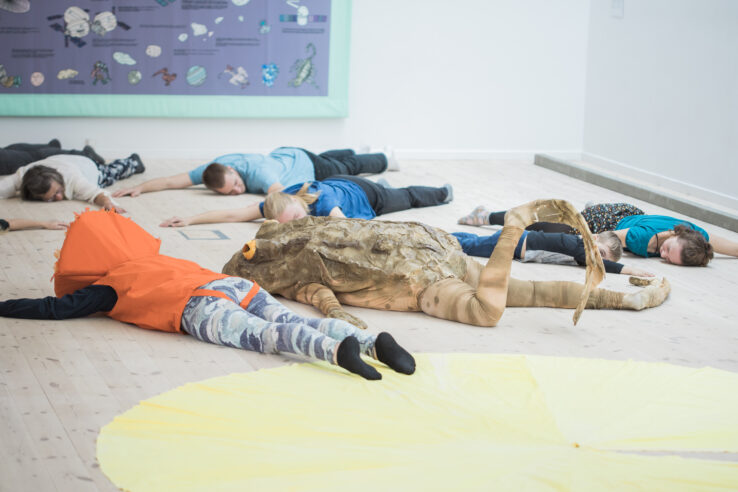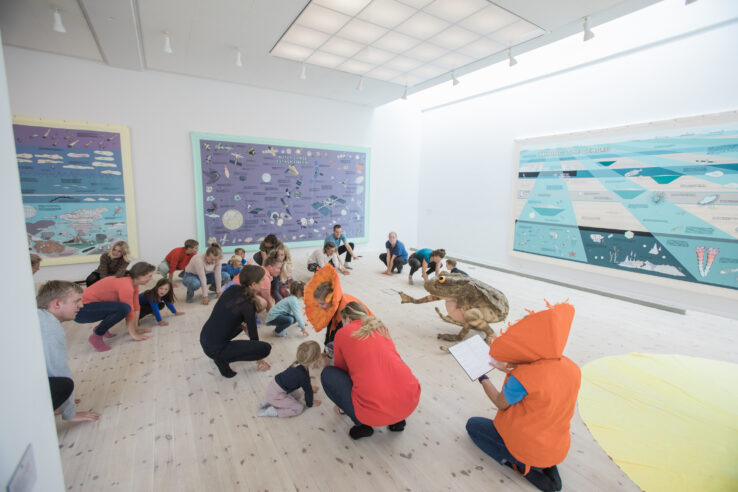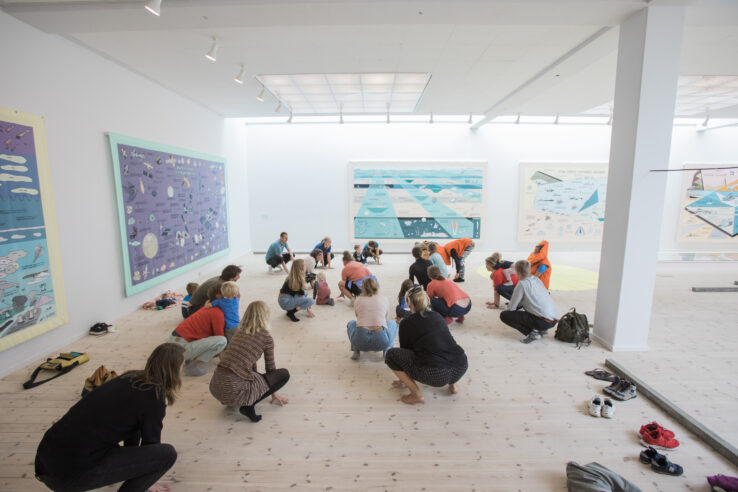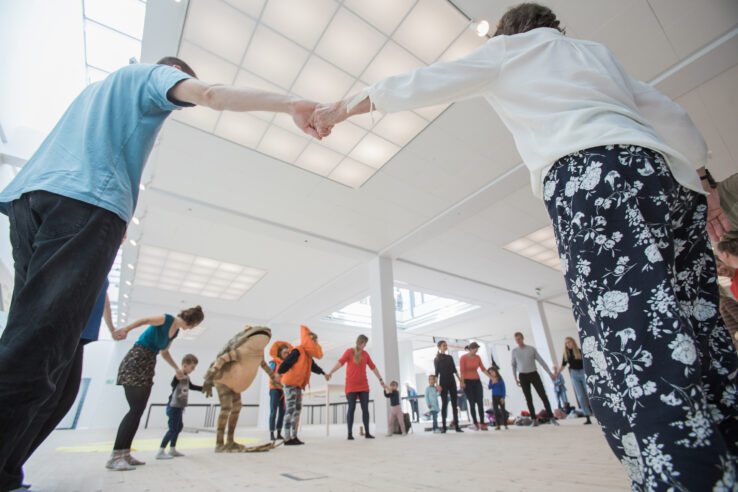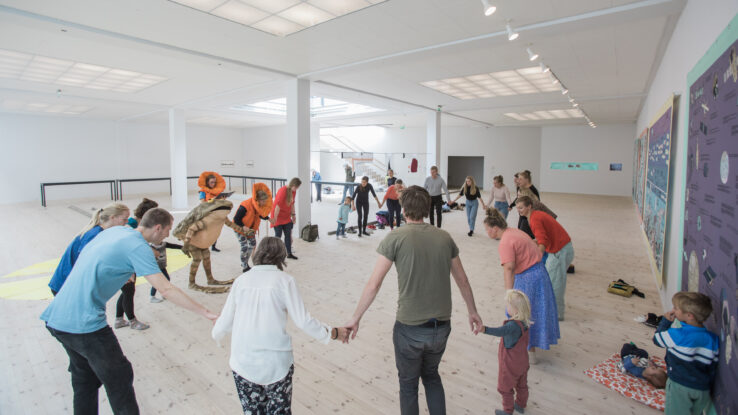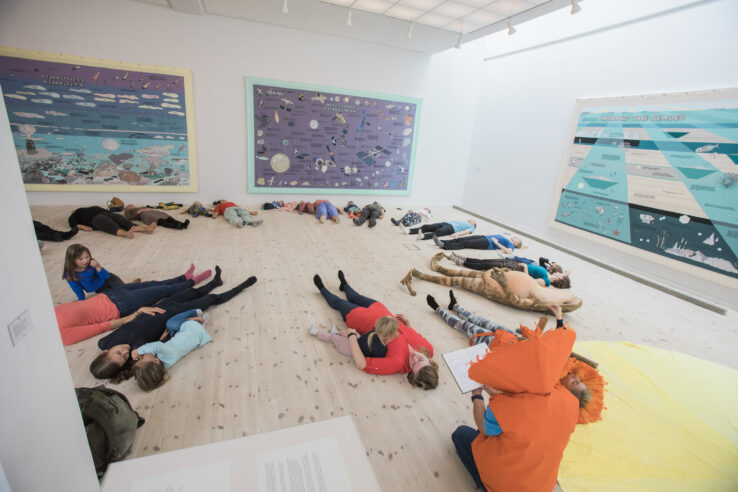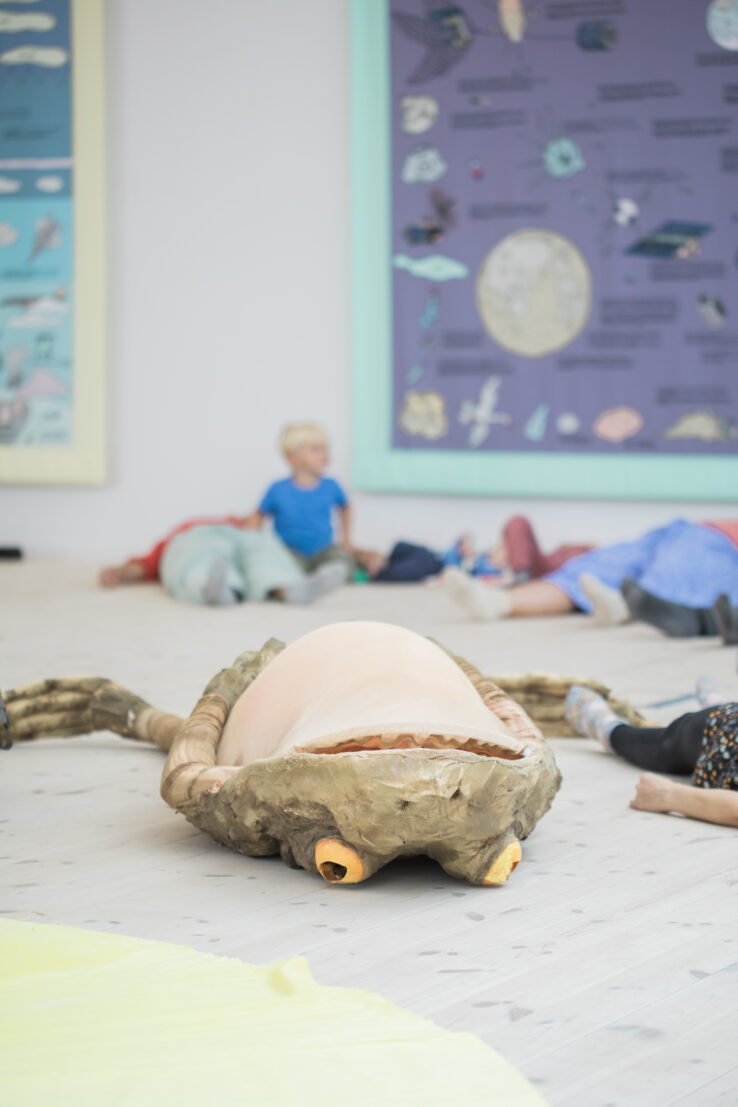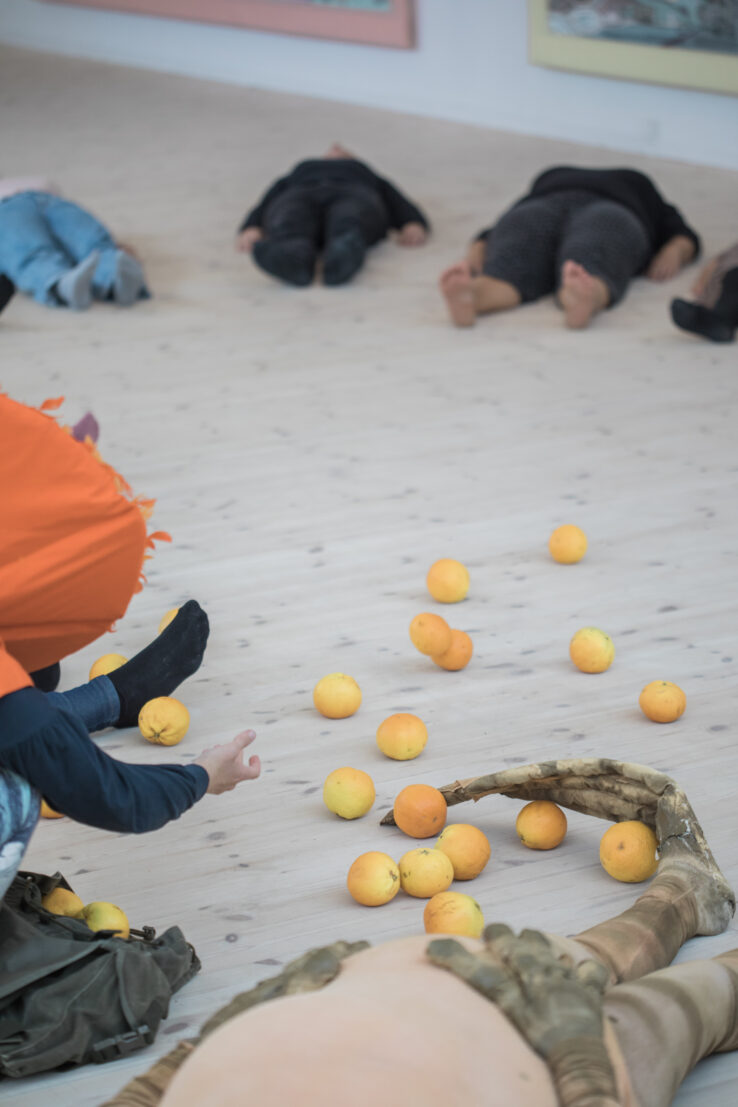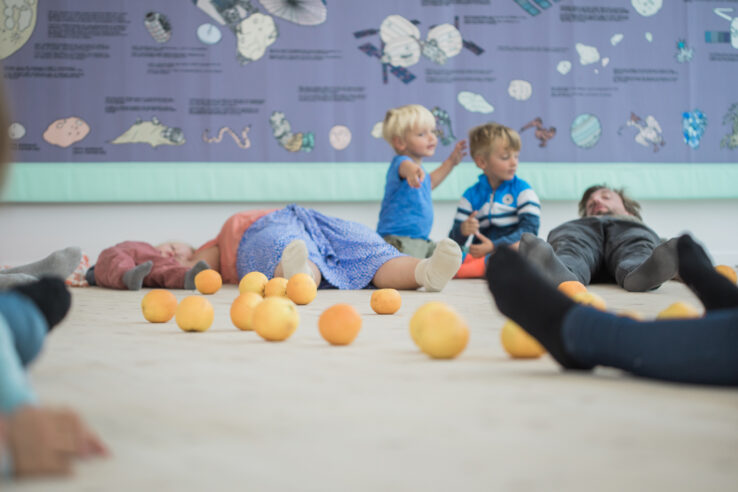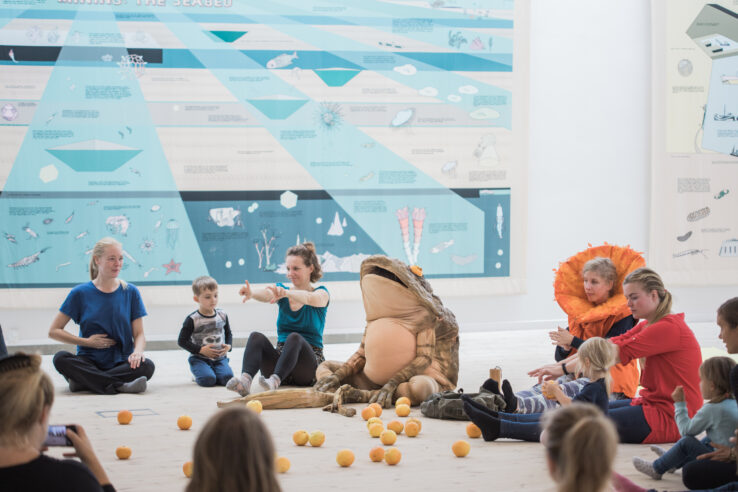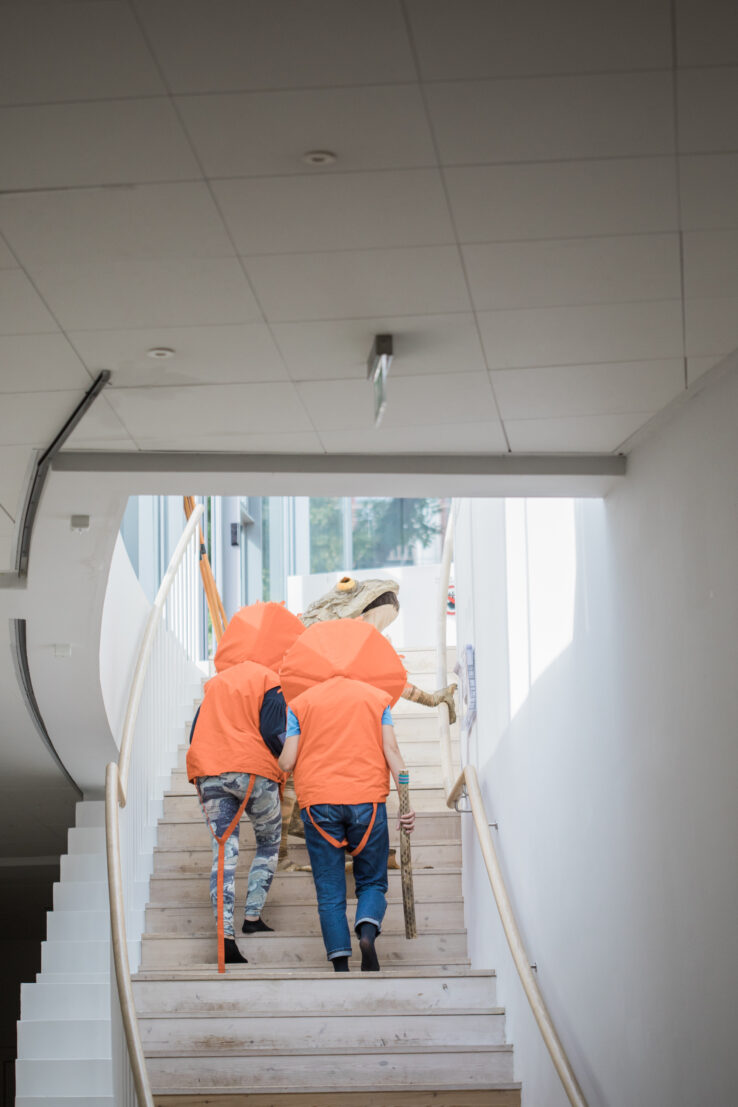 Louise Lindvall
Title: 1 REP MAX (2019)
Location: Kunsthal Aarhus
Dates and times:
Fredag d. 6. september kl 13:00
Lørdag d. 7. september kl 15:30
Søndag d. 8. september kl 15:30
Do you ever wish you could make more of a difference? Are you unsure of how to realize your true political potential? Translating a weightlifter's system for increasing explosive physical power, 1 REP MAX will help you discover and troubleshoot the mechanics of political agency. Together we will figure out what's holding you back, where you might be going wrong, and how to fix it. Dream big. Change the world. Be the catalyst.1 REP MAX is a performance lecture held in the meeting room at Kunsthal Aarhus, with a step-by-step troubleshooting to understand why you might not be making as much of a difference as you would like, and how to increase your ability to do so. The methods of Lindvall are thematic translations of research on how to increase your physical power in Olympic weightlifting by first identifying where your flaw is (Muscles/Tendons – Means of Execution, Willpower – Courage, Intermuscular Coordination – Organizing, Technique – Strategy) and then working out solutions based on that model.